It's no secret that starting a company is expensive. Not only do you need to invest and think about internal operations, but you also need to build software products for your business needs. Fortunately, there is a way to get around this problem: outsource software development.
As any startup founder will tell you, finding a reliable software development company is not always easy or cheap. Many factors come into play when choosing a team, but with so many providers out there, how do you know which one is right for your business?
Here, you'll learn the benefits and steps of finding the right software development company. Let's start!
5 Benefits of Outsourcing Software Development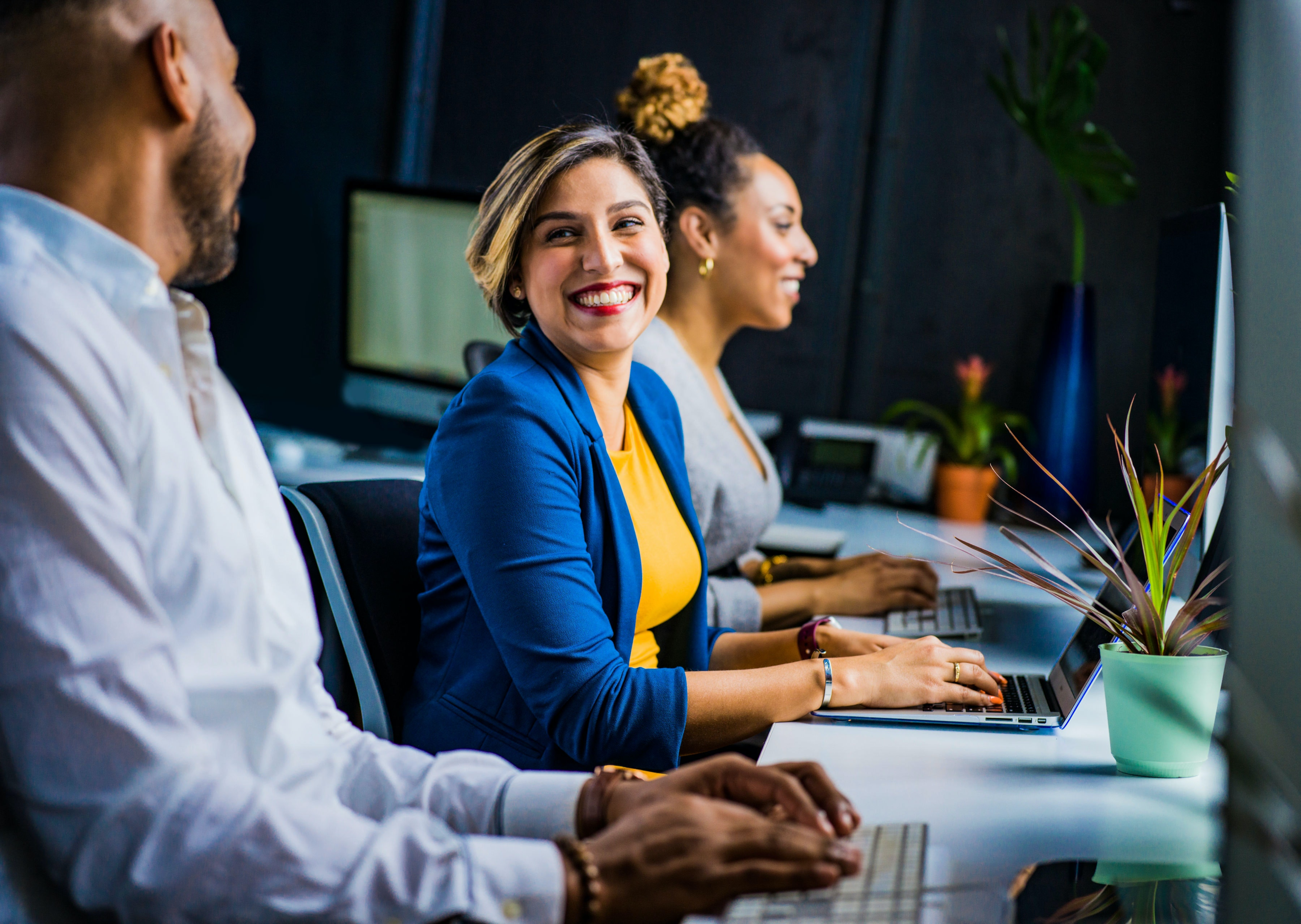 Undoubtedly, the software development industry is experiencing tremendous growth. By next year, there will be more demand for software development companies, so you better get in touch with a partner you can trust as early as now.
With so many opportunities it offers, you do not want to lag behind in outsourcing software development for your startup. After all, there are many key benefits to outsourcing, including:
1. Cost Savings
Perhaps the most obvious benefit of outsourcing your software project is that it saves you money in a few different ways.

For one, you don't have to pay the high salaries that you would need to create a top-talent in-house team. You can get great results without spending a lot of money.
Furthermore, you don't have to worry about things like benefits or office space. When you outsource, their company takes care of all those things.
Lastly, you can avoid the sunk costs associated with training someone in-house on the latest software engineering tools and trends. When you outsource, the team you work with is already up-to-date.
2. Focus on Your Core Business
As a startup owner, your time is valuable. It's best spent on things that directly grow your business. By outsourcing developers, you can focus on what you're good at and leave the technical stuff to someone else.
As a result, it frees up your time and saves up your internal resources so that you can focus on your operations. Plus, it helps your internal team focus on their internal tasks.
3. Access to a Wider Pool of Talent
When you work with an outsourcing company, you can access a much wider pool of tech talent who can help bring your vision to life.
Software development outsourcing companies have a global network of developers that they can draw from. So, if you need a specific skill set for your project, chances are an outsourcing company will have someone who can meet your needs.

4. Increased Flexibility and Scalability
Software outsourcing allows you to scale up or down as needed. If you have a big project, you can scale up and get the manpower you need to get it done quickly.
On the other hand, if you need to cut costs, you can easily scale down the scope of your project or the number of hours you're working with the team.
5. Faster Time to Market
When you outsource your software development needs, you can get your product to market faster. This is because you're working with a team of experts who know what they're doing.
Outsourced developers have a faster turnaround time since they're used to working on deadlines. They can also help you avoid potential roadblocks that can cause delays in your project. They can help you avoid common mistakes that can slow down the development process.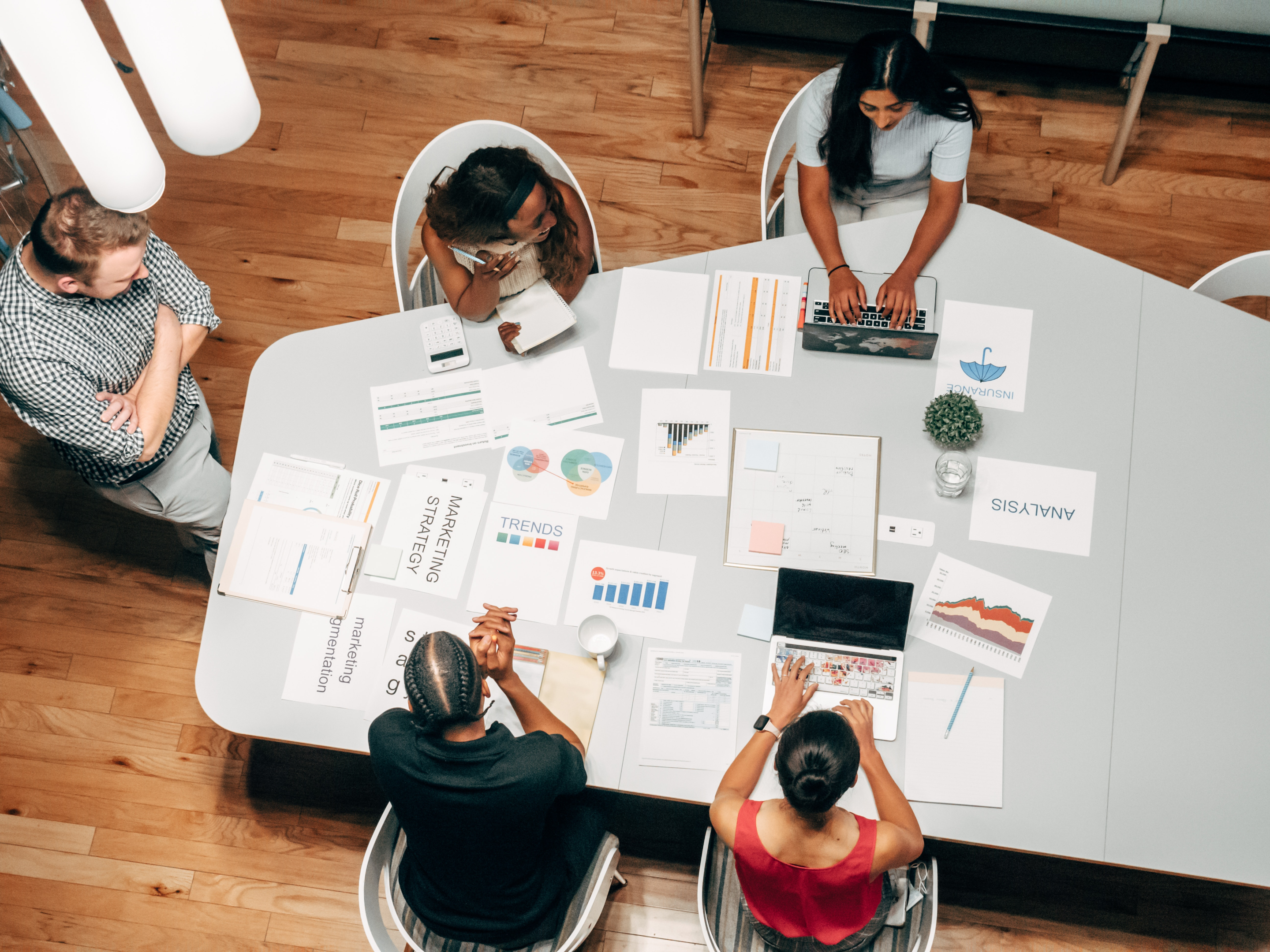 6. Improved Quality
You will definitely see quality software development projects when working with a team of experts. These companies are confident with the experience and skills of their team to produce high-quality code.
Most outsourcing companies have an established quality assurance process in place to ensure that your product meets your expectations. Of course, they will also ensure that you are involved in every step of the way.
7. Reduced Risk
There's always some risk associated with any software development project. However, when you outsource your project, you can transfer some of that risk to the provider.
When you work with a software vendor, they will be held accountable for the results. Most providers offer some type of guarantee or warranty. So, you don't have to worry about losing your investment if the project goes south.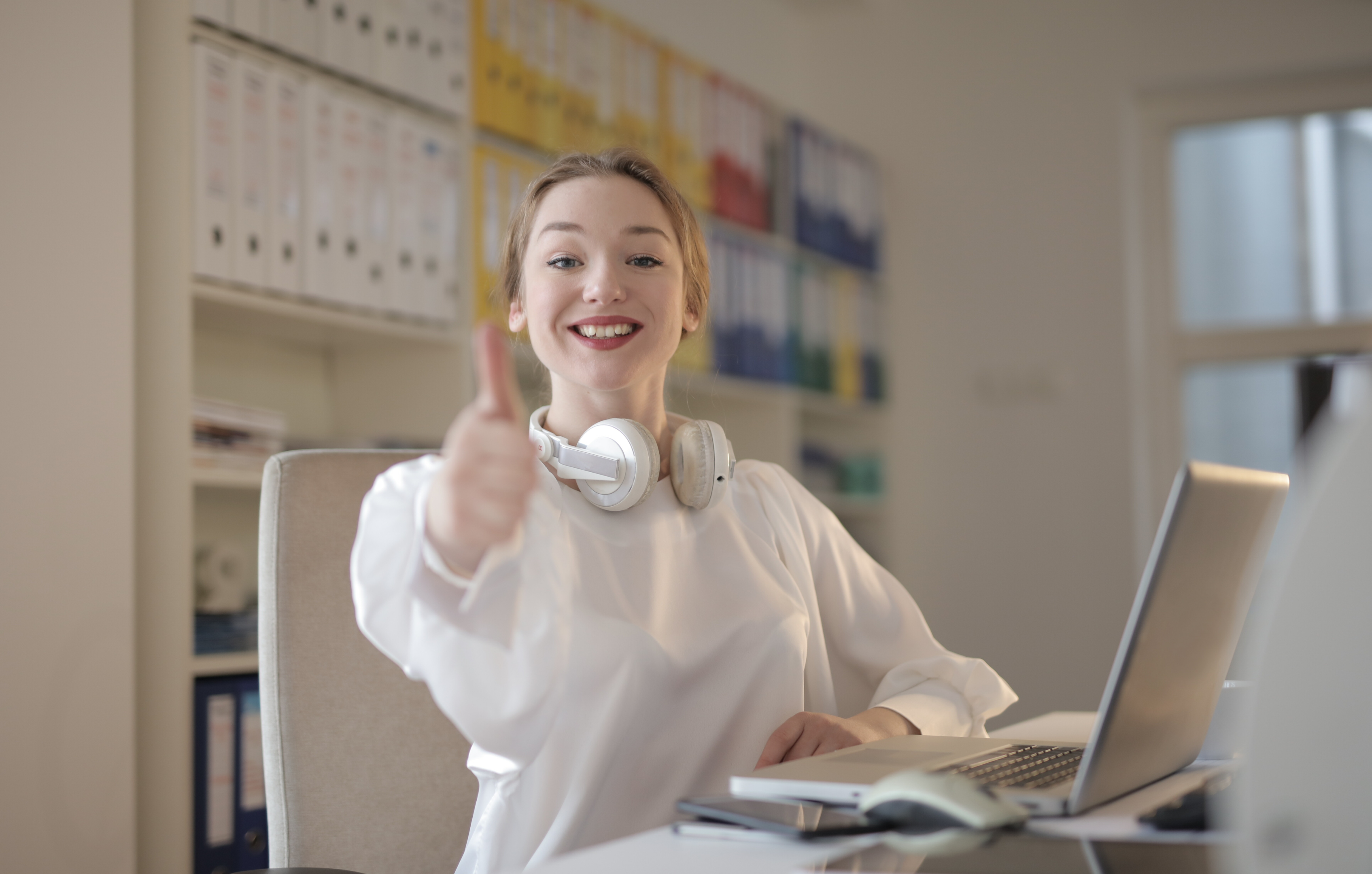 8. Improved Customer Satisfaction
Not only will you get a high-quality software product, but you will also get to improve your customer experience. Outsourcing services leaves you more time to focus on customer support and marketing.
With satisfied customers, it can increase business growth opportunities through referrals and positive word-of-mouth. It's definitely a win-win!
10 Steps to Successfully Hire a Software Development Company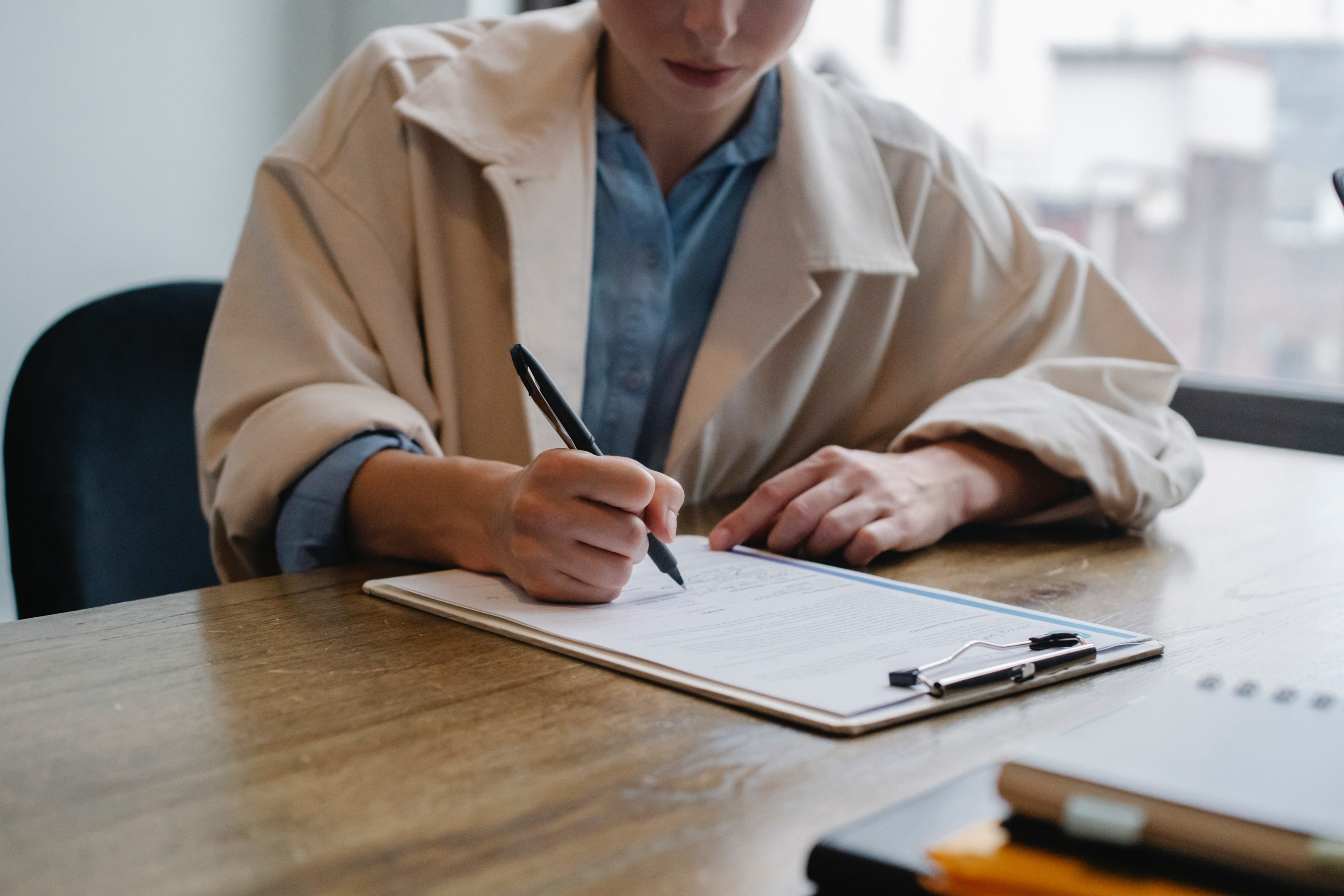 To reap the benefits of software development outsourcing, you need to find the right provider. Here are 10 steps you can take to ensure a successful outsourcing experience:
1. Define Your Goals
What do you hope to achieve with this project?
Like all software development projects, you have to make your idea concrete. Whether you want to increase efficiency, save money, or improve customer service, be sure to communicate your goals clearly to your development team. This will help them create a solution that meets your specific needs.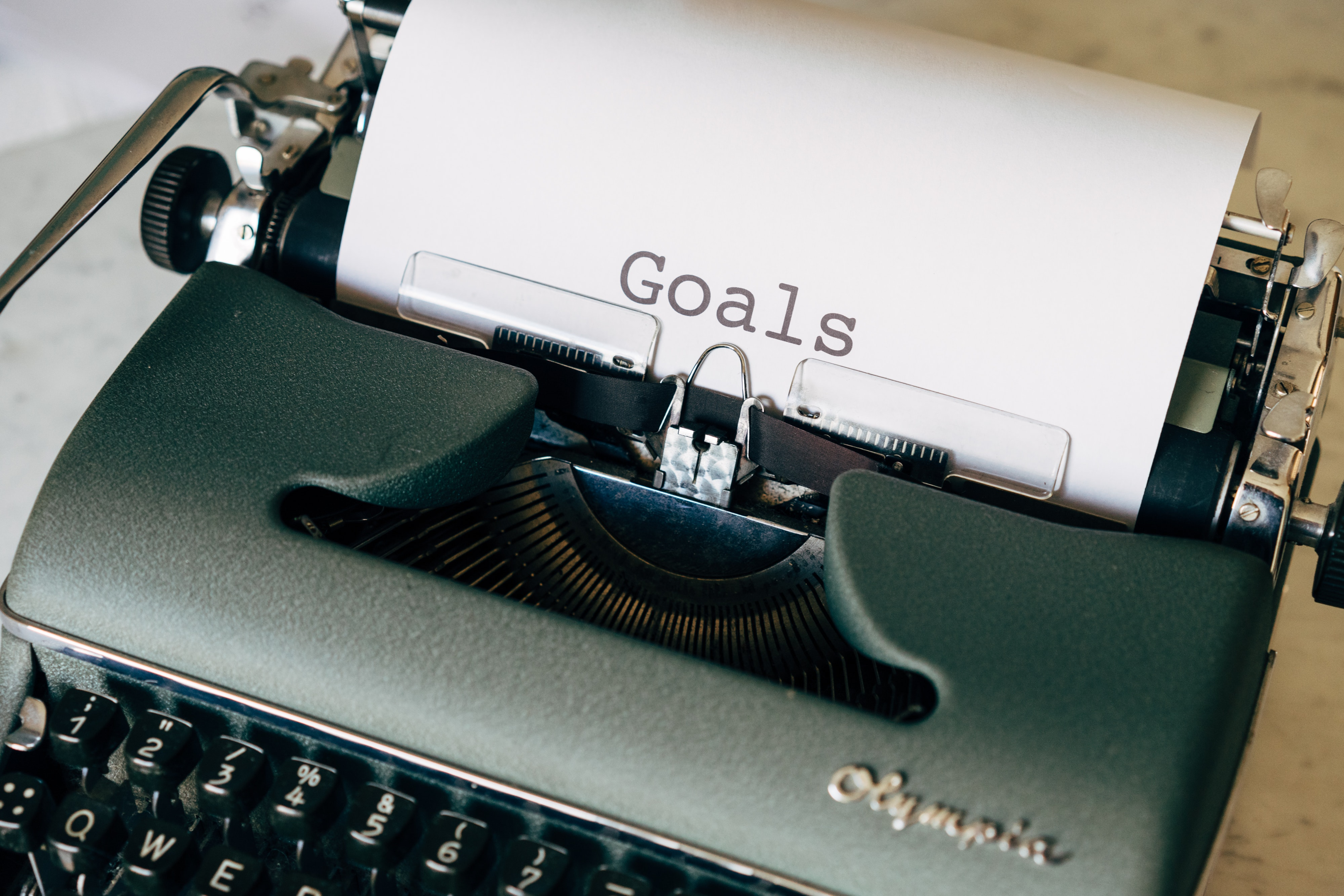 Furthermore, put your software requirements in writing. Creating a document of specific software requirements helps define the project scope, so your developer easily understands your vision. When writing these requirements, be as clear as possible and use images or prototypes for assistance.
With a clear idea and a requirement document in place, you are already taking big steps in finding the perfect outsourcing software development company!
2. Determine the Type of Service You Need
The next step is to identify the type of software development services that you need. Do you need a simple website or app? Or do you need something more complex, like custom software development?
There are many software development outsourcing services are available, so it's important to choose the right one for your project.
Here are some of the most common types of software services:
Website Development
This type of service is ideal for creating simple websites or apps. It typically includes web design, development, and hosting.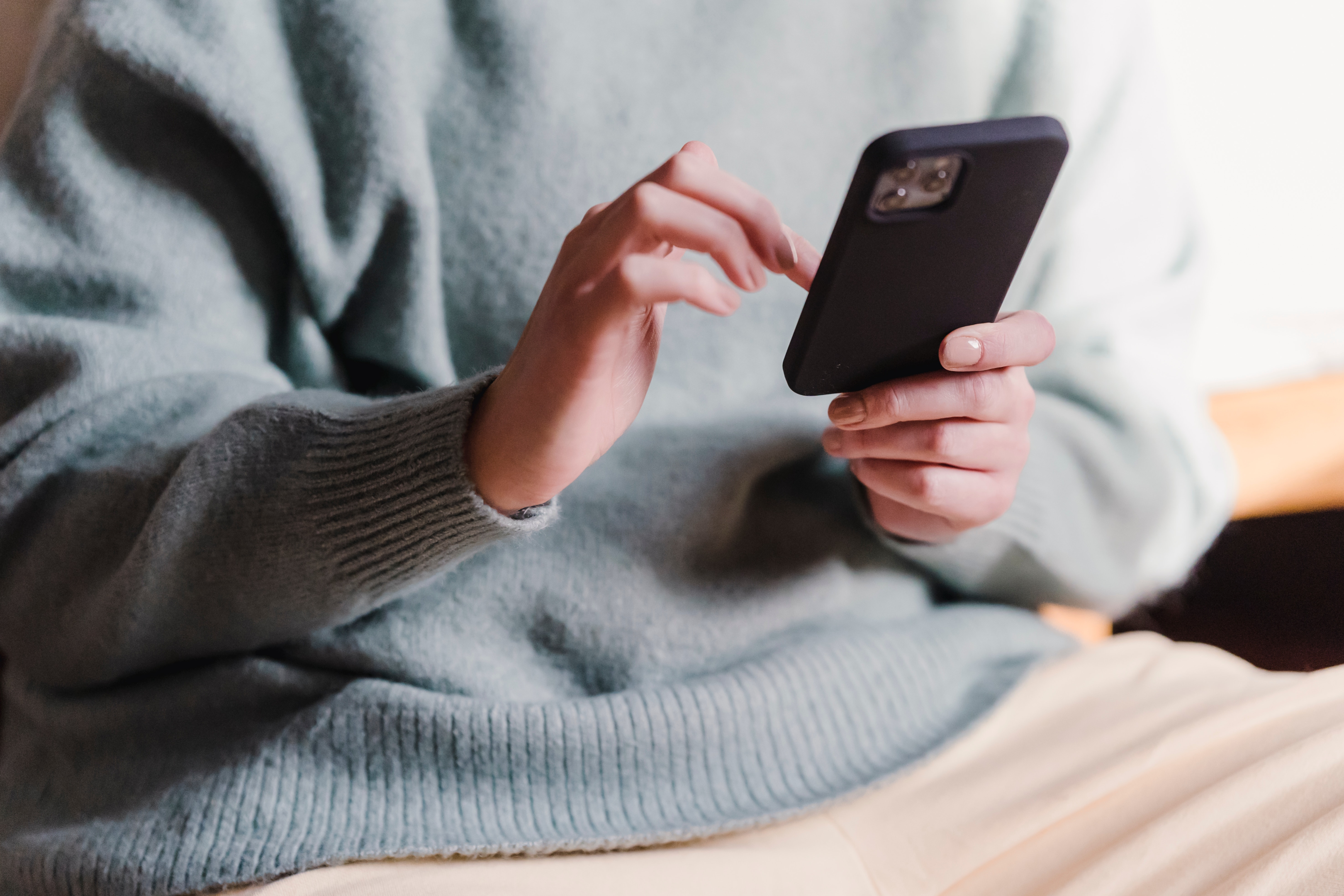 Mobile App Development
This type of service is ideal for creating mobile apps. It includes all aspects of app development, from design to distribution.
Custom Software Development
This type of service is ideal for creating custom software applications. It includes everything from requirements gathering to testing and deployment.
Software Architecture
A service that helps to design efficient solutions for both small and large projects.
Software Testing
This involves testing existing software to ensure that it works correctly and meets all requirements.
System Administration
This involves managing and maintaining computer systems and networks for clients.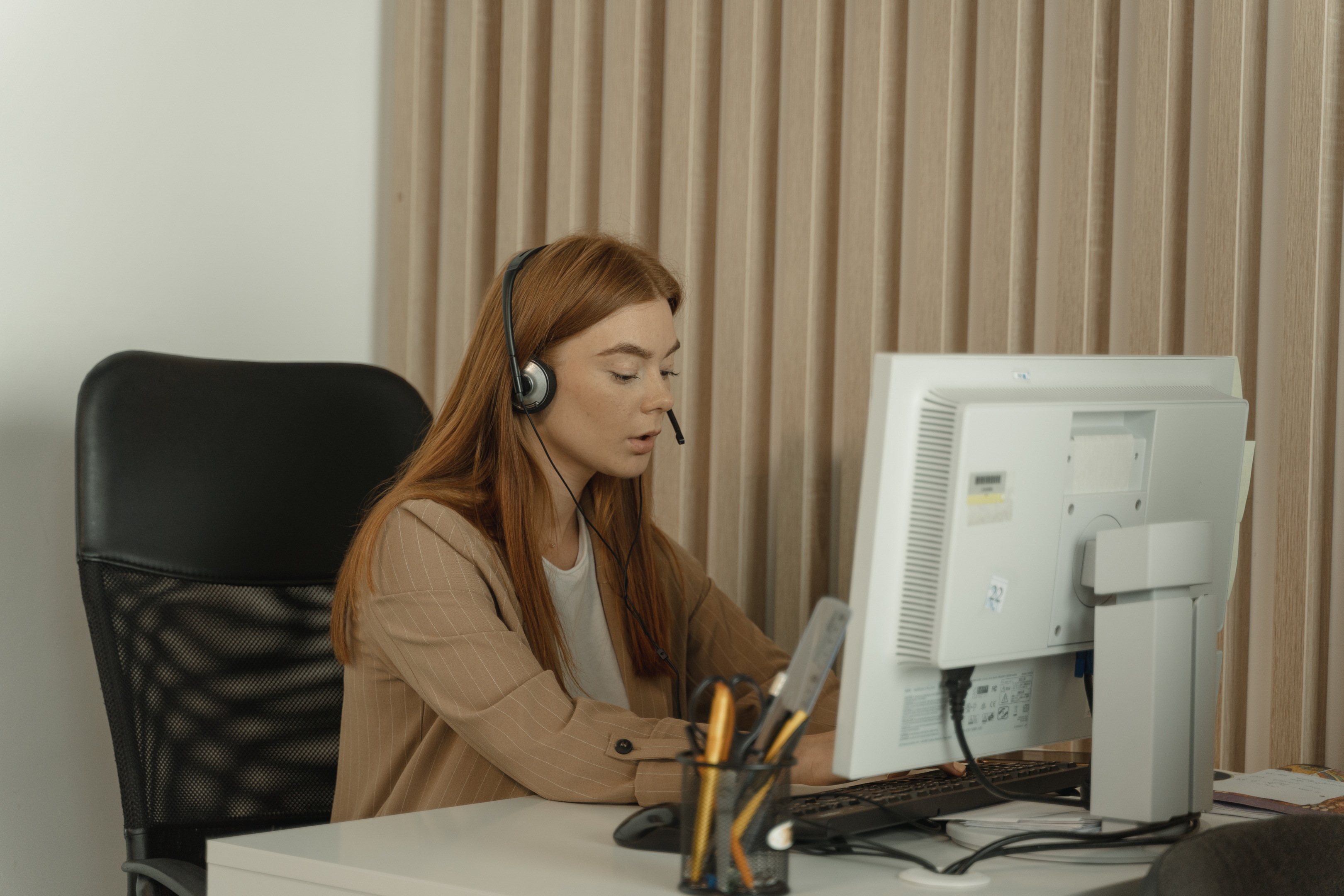 Technical Support
This involves providing technical support to clients who need help using or fixing their software or hardware.
You can have more than one service provider for your project. For example, you could use one provider for software testing and another for mobile app development.
However, you can get two or more services from one software outsourcing company. In this way, it can save you time and money.
3. Create a Budget
Creating a budget for software development can be tricky, especially for startups. You need to make sure you allot enough funds to get the best possible developers, but you also don't want to blow your entire budget on this one aspect of your business.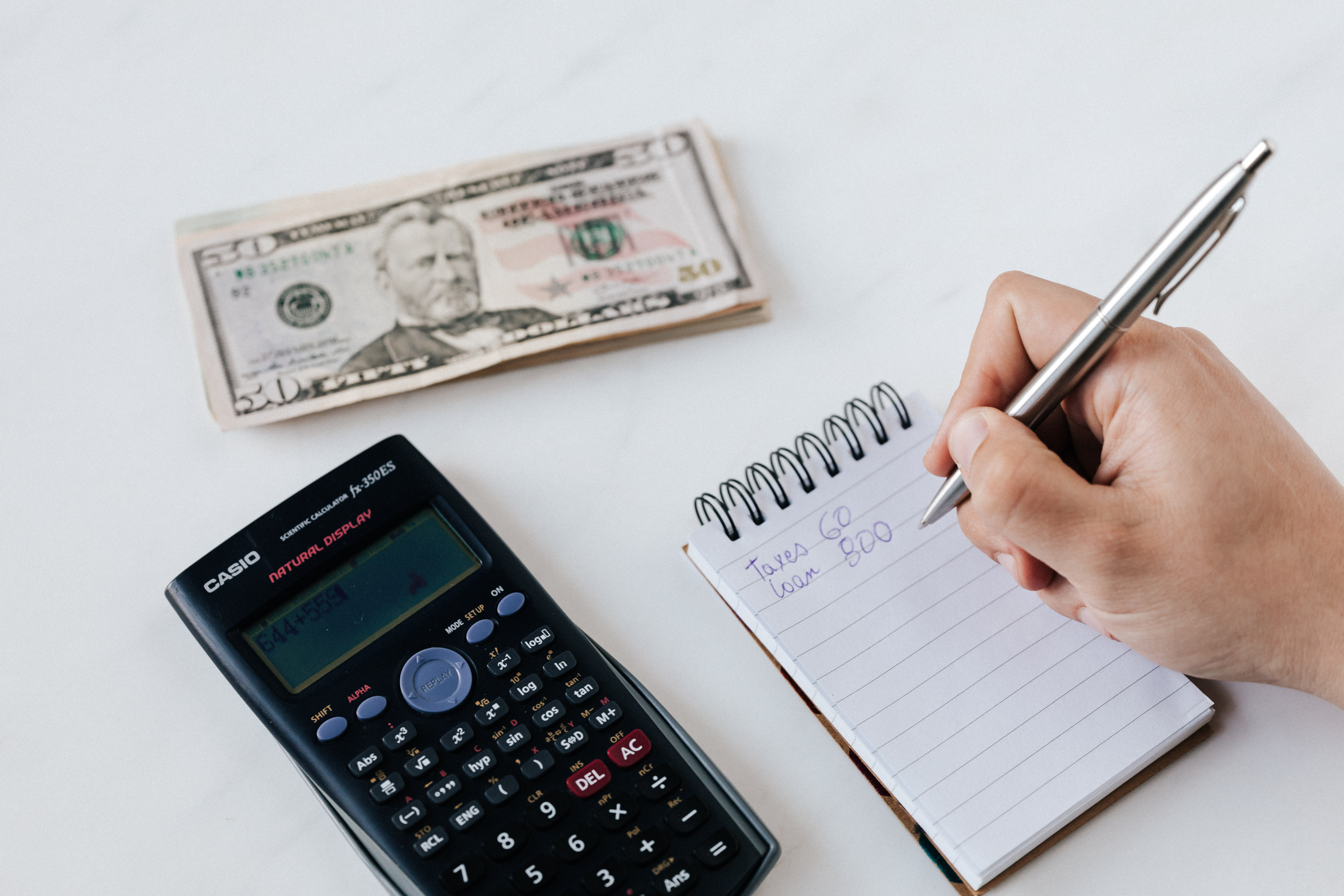 Here is what you need to keep in mind when creating your budget plan:
How much can you realistically afford to spend?
What is the scope of your project?
What type of developers do you need?
How many developers do you need?
What is the timeline for your project?
Once you have answers to these questions, you can start to create a budget that makes sense for your business. If not, you can reach out to software outsourcing companies and get a consultation for budget-making. After that, you should have a pretty good idea of how much money you'll need to set aside.
4. Choose One of the Software Development Outsourcing Models
Your chosen outsourcing model will determine your software development life cycle. Each has its own benefits and drawbacks for startups.

These are popular models for outsourcing software development:
Dedicated team model
This consists of a team of software engineers specifically for your project. If you need a lot of custom development work or if you don't have the resources to staff an in-house team, this is a model that will work for you. The downside is that you're paying for all of the developers' salaries, even if they aren't working on your project full-time.
Project-based model
This model, which is similar to the dedicated team structure, requires significantly fewer coders. You pay for the developers' time as needed and only when they're working on your project. This can be a good option if you only need a few developers for a short-term project.
Fixed-Price model
A fixed-price model is a popular option for outsourcing software development. Under this model, the contractor agrees to complete a project for a fixed price. This can be a good option for startups because it eliminates the risk of overspending on the entire development process. It also helps ensure that the project remains on budget.
Time and Material (T&M) model
It's a variation of the on-demand model where you're billed for the actual time spent working on your project, plus the cost of materials. This can be a good option if you're not sure how much development work you need or if your needs are likely to change over time. What's more, T&M often uses an Agile software development process, so you can view all steps of the process. This raises the chance that end results will match your original expectations.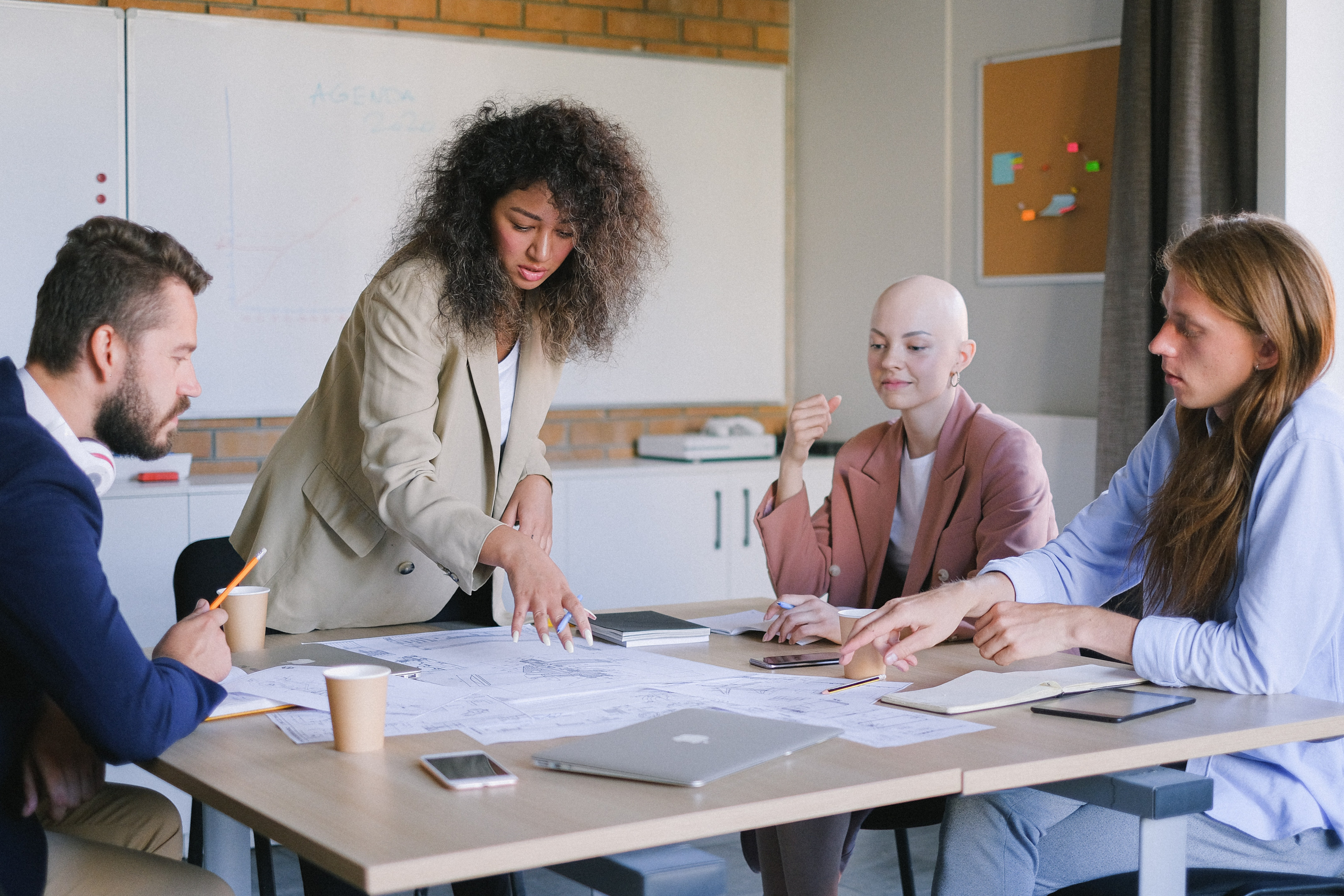 Staff Augmentation
Staff augmentation is a common outsourcing development model. Under this model, the contractor agrees to complete a project for a fixed price. This can be a good option for startups because it eliminates the risk of overspending on development. It also helps ensure that the project remains on budget.
5. Consider the Location
The company's location is one of the more critical aspects to mull over when picking a software development outsourcing vendor. There are many reasons for this because you have to think about language barriers to cultural ones.
However, if you find an outsourced team that aligns with what you need, you can save a lot of money. Here are the outsourcing company options for you:
Offshore company
Offshoring can be a great way to get high-quality software development at a lower cost. Companies located in a low-cost country can offer the same quality of work as those in developed countries but at a fraction of the price!
However, there are some risks associated with offshoring. Language barriers and cultural differences can make it difficult to communicate with your development team, and problems can be difficult to resolve.

Onshore company
Onshore development is a great option for companies that want to keep their software development processes in-house. With onshore development, you have direct control over the project and can ensure that your developers are working closely with your team.
The downside is that onshore development can be more expensive than offshoring. You'll also need to make sure that you have the resources to handle project management.
Nearshore company
Nearshoring is a good option for companies that want to keep their software development process close to home. Nearshore companies are located in neighboring countries, so communication and collaboration are easier.
Nearshoring can have some disadvantages compared to offshoring. Communication and collaboration can be more difficult due to the distance, and projects can be more expensive than if they were offshored.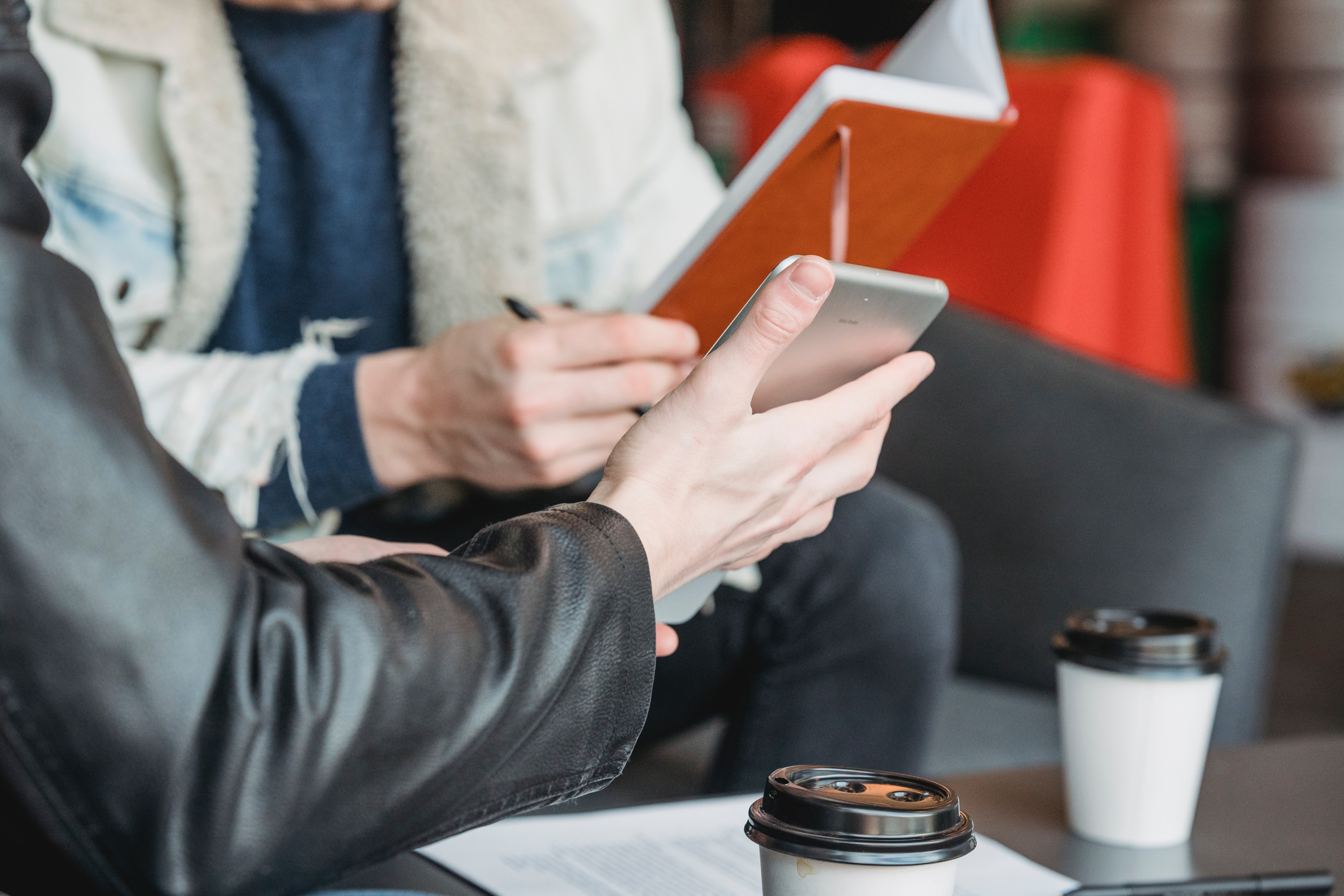 Local developers
Another great option for startups that want to keep their development in-house and have a tight budget is hiring local developers. Choosing this option can save money on travel and relocation costs.
However, it can be difficult to find good local developers, so you may need to do some research before making a decision. If you're not familiar with the local job market, consider asking for referrals in your network to find a dedicated team.
6. Pick Your Hiring Platform
The best software outsourcing companies are well-rated in multiple online directories. If you want to work with the best, you should start your search on popular websites that review such companies.
In the software outsourcing industry, there are a number of different hiring platforms that you can use to find the right outsourcing partner for your business. The three most popular platforms are Upwork, Toptal, and Gun.io.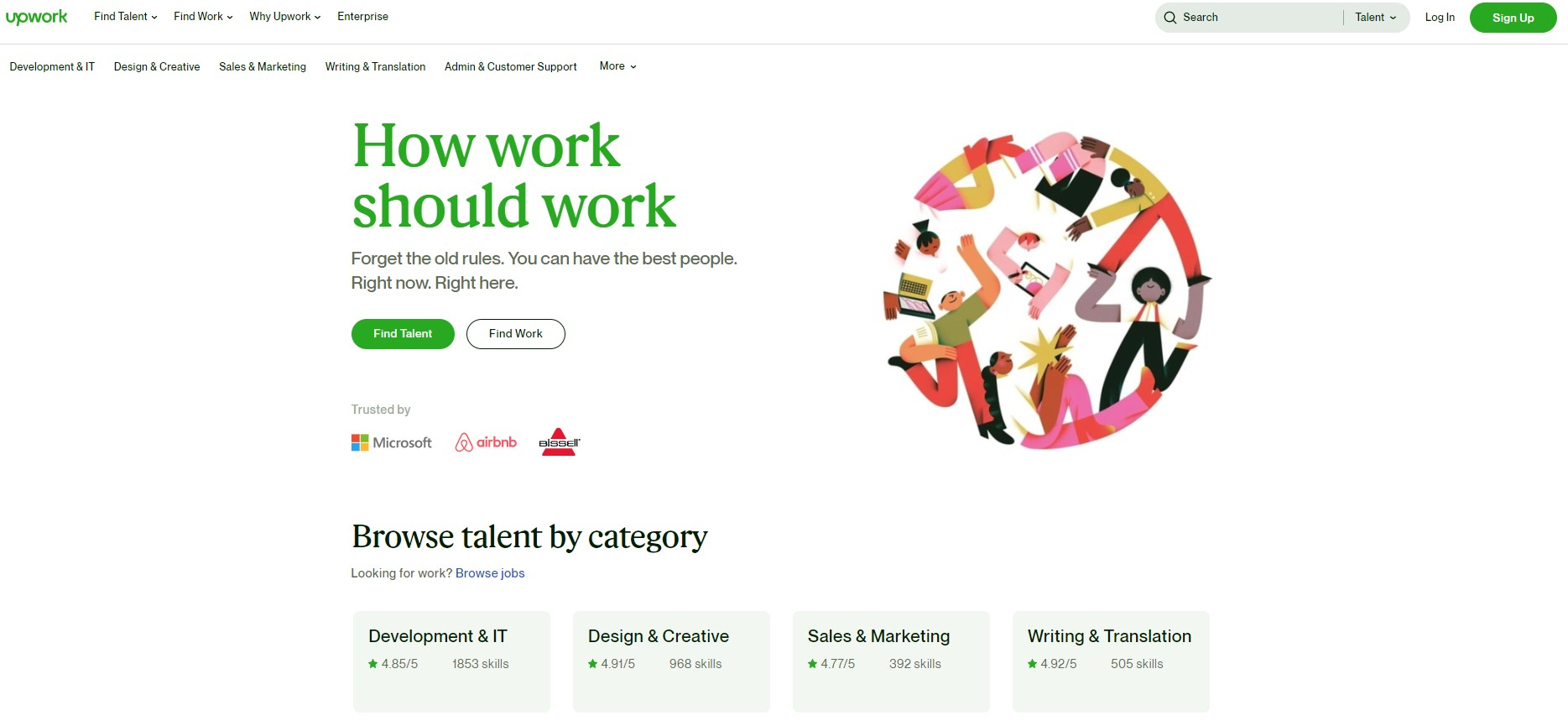 Upwork is the largest online freelancing platform in the world. It has a massive database of over 12 million freelancers from all over the world. You can use Upwork to find software developers for your project.
Toptal is a platform that specializes in connecting businesses with the top 3% of freelancers. Unlike Upwork, Toptal only has the top 3% of freelancers. This makes it easier to find high-quality outsourced teams.
Gun.io is a platform that connects businesses with reliable software development teams. Unlike Upwork and Toptal, Gun.io only has a small database of talented software developers. This makes it easier to find the best developers for your project.
7. Do Your Research
With several software development companies out there, researching is key. Once you have a shortlist of your potential companies, the next step is to search more about them on the web.

Here are some tips that you could follow:
Ask for referrals
Consider asking your colleagues to refer you to an outsourced team. They may have had a good experience with a specific company and can recommend them to you. You can also check online review sites to see what other people have said about the companies on your list.
Check their website
One of the best ways to gauge a software development company's technical expertise is to check its website. Look for examples of their work, read case studies, and check out the team's profiles. This will give you an idea of the company's level of experience and the types of projects they're capable of handling.
Read client reviews
Reading reviews from current and past clients is a great way to learn a software development company's capabilities. Client reviews can give you insights into the quality of the company's work, its communication style, and how well it meets deadlines. It's also a good way to see if the company has a good reputation for fixing any problems that may arise during the development process.
Talk to their clients directly
Hear the first-hand experience of past clients of your potential software development outsourcing company. You may also ask the company for references. They will be able to tell you about their previous projects and how the company worked with them. Trust that they will be honest with you and give an unbiased opinion.
8. Prepare for the Interview Process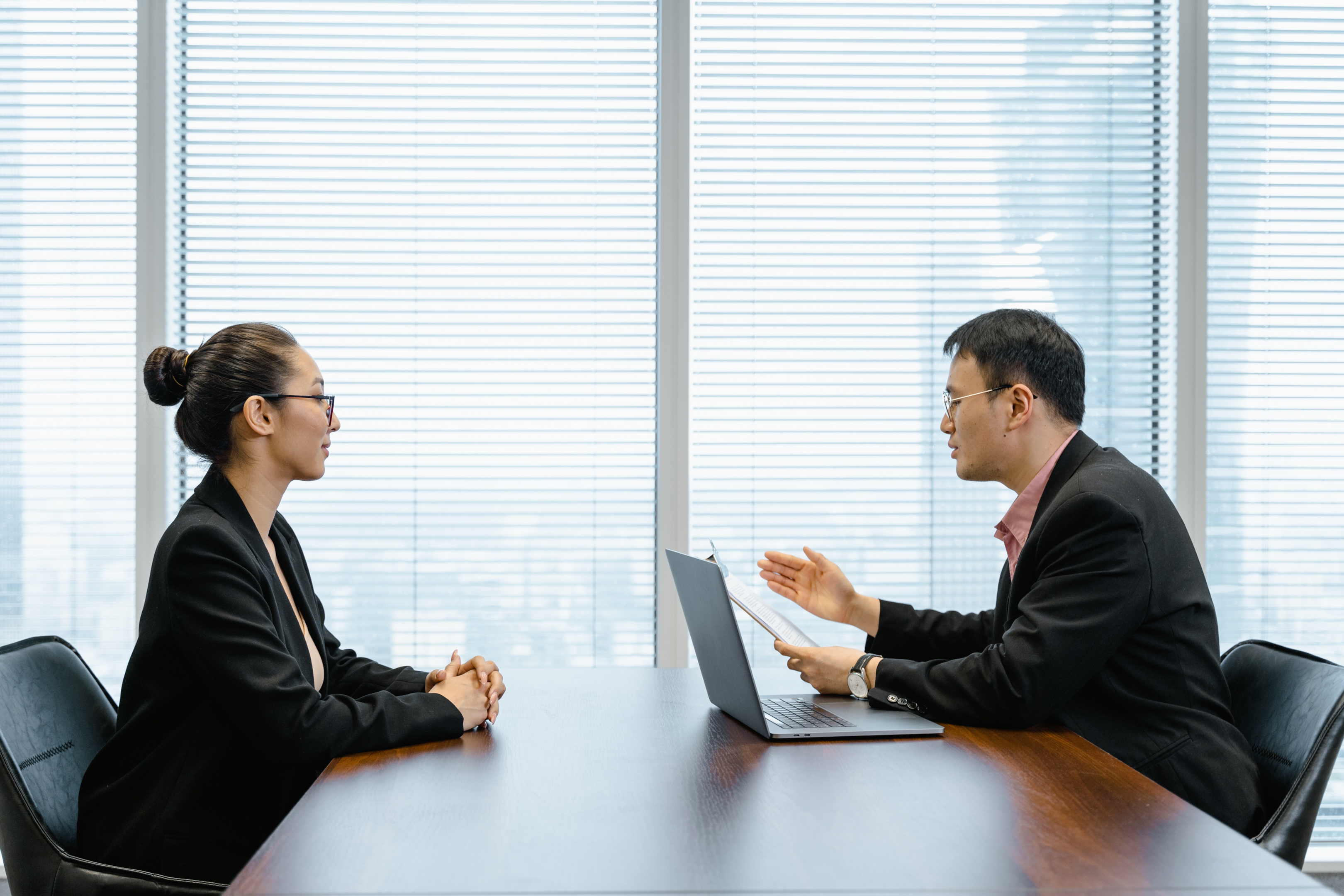 The interview process is an important part of selecting an outsourcing provider for your project. By preparing ahead of time, you'll be able to ask the right questions and make an informed decision about which company is best suited for your needs.
Ask the right questions that will help you determine whether they have the experience and skills needed to complete your project on time and within budget. Don't be afraid to request information about its team members' hiring process and technical expertise—you have a right to know these details.
Here are some tips for conducting an effective interview:
Make a list of must-haves
Before you start interviewing companies, make a list of the qualities and skills you need in a software development partner. This will help you weed out the companies that are not a good match for your project.
Also, think about the members you want in your team. The typical roles that are in a software development team are:
Project manager
Front-end developer
Back-end developer
Full-stack developer
UI/UX designer
Quality assurance engineer
Prepare a list of questions
It's always helpful to have a list of questions ready before meeting with a potential outsourcing software development company. This way, you can be sure to ask each one the same thing and get a fair comparison. You can even ask hypothetical or situational questions if you want!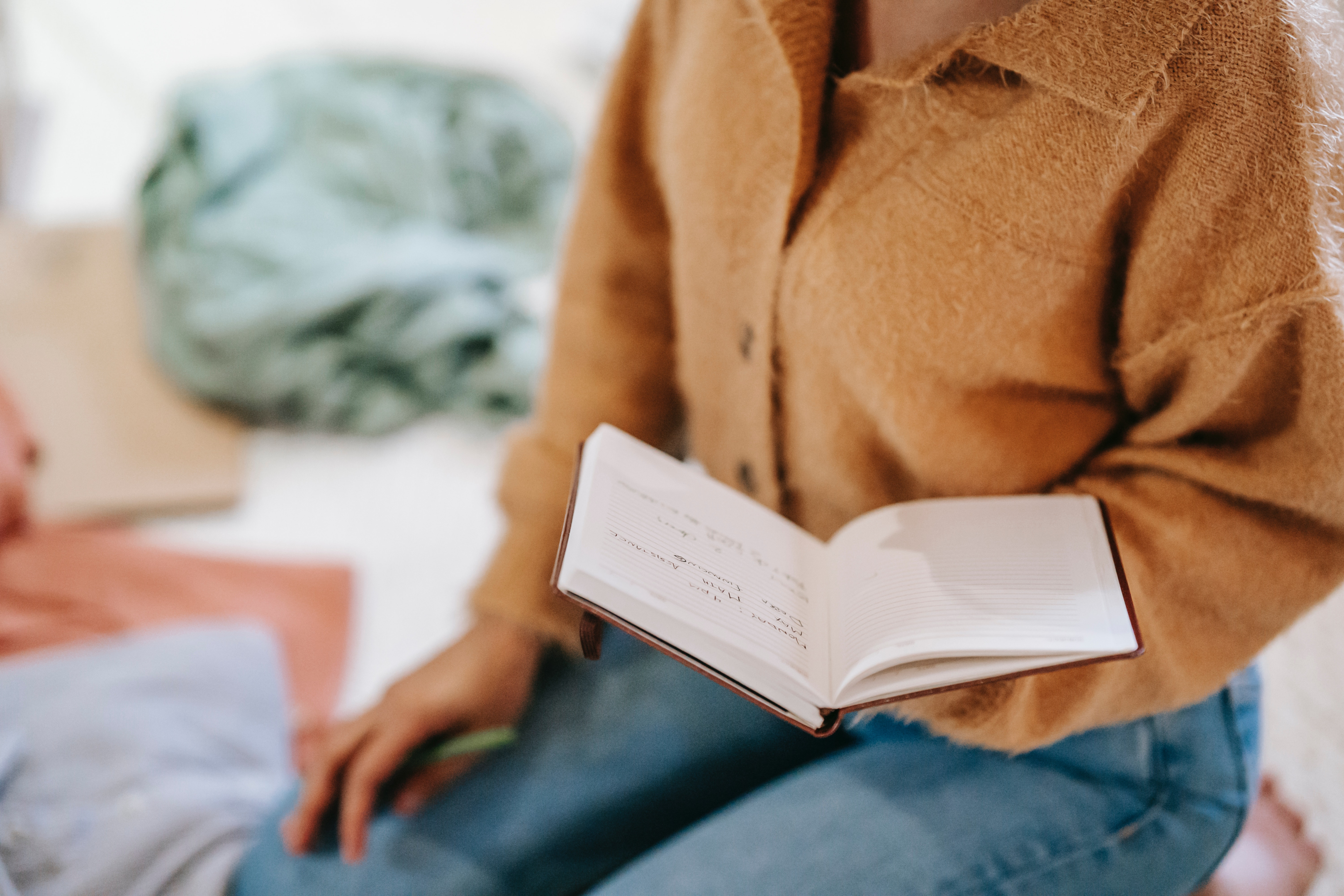 Try these:
Do you use project management tools?
What are your tactics for dealing with technical snags and similar problems?
What are the steps you take to resolve work-related conflicts?
Be clear about your software project
Before starting the interview process, be clear about your project scope and objectives. It will help both you and the companies learn if they can provide the software development services you need.
Moreover, it will help save time in the long run. If you're not entirely sure about what you want, they will try to sell you their development services—which may be more than what you need or can afford.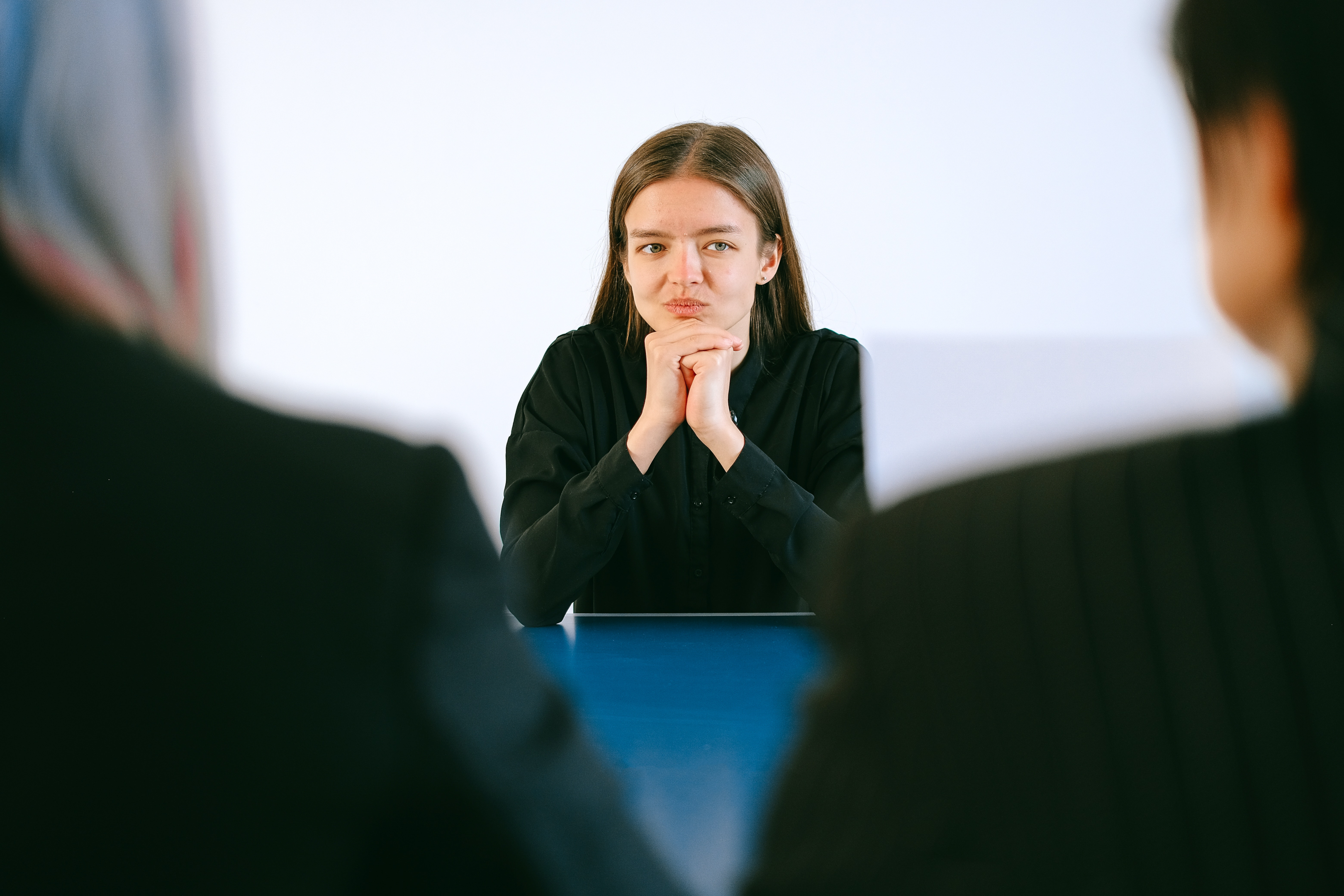 Listen to your gut
After interviewing all the companies, go with your gut feeling. Some may say this is a risky move, but ultimately, you are the one who knows what's best for your software project.
If a company seems unprofessional or doesn't seem to understand your project requirements, it's probably not worth pursuing. In the same way, if a company seems too good to be true, it probably is.
Request a Proposal
A project proposal is essential when outsourcing software development, as it will provide key details regarding the process and timeline. Hence, you should never forget to request one from a potential outsourcing provider.
Include every detail you can think of about your project so the firms know exactly what they're getting into. This way, they can put together more precise proposals based on a clear understanding of your software development needs.
Keep in touch
Keep in touch with the outsourcing team that you liked. Get to know the team better by working on a test project. For instance, if you need a website, ask them to design a landing page first.
After working with them on this test project, decide if they're the right ones for your main project. You can also use this opportunity to observe their work process and how they communicate with clients. If everything goes well, then you can proceed with their software outsourcing services.
9. Review Proposals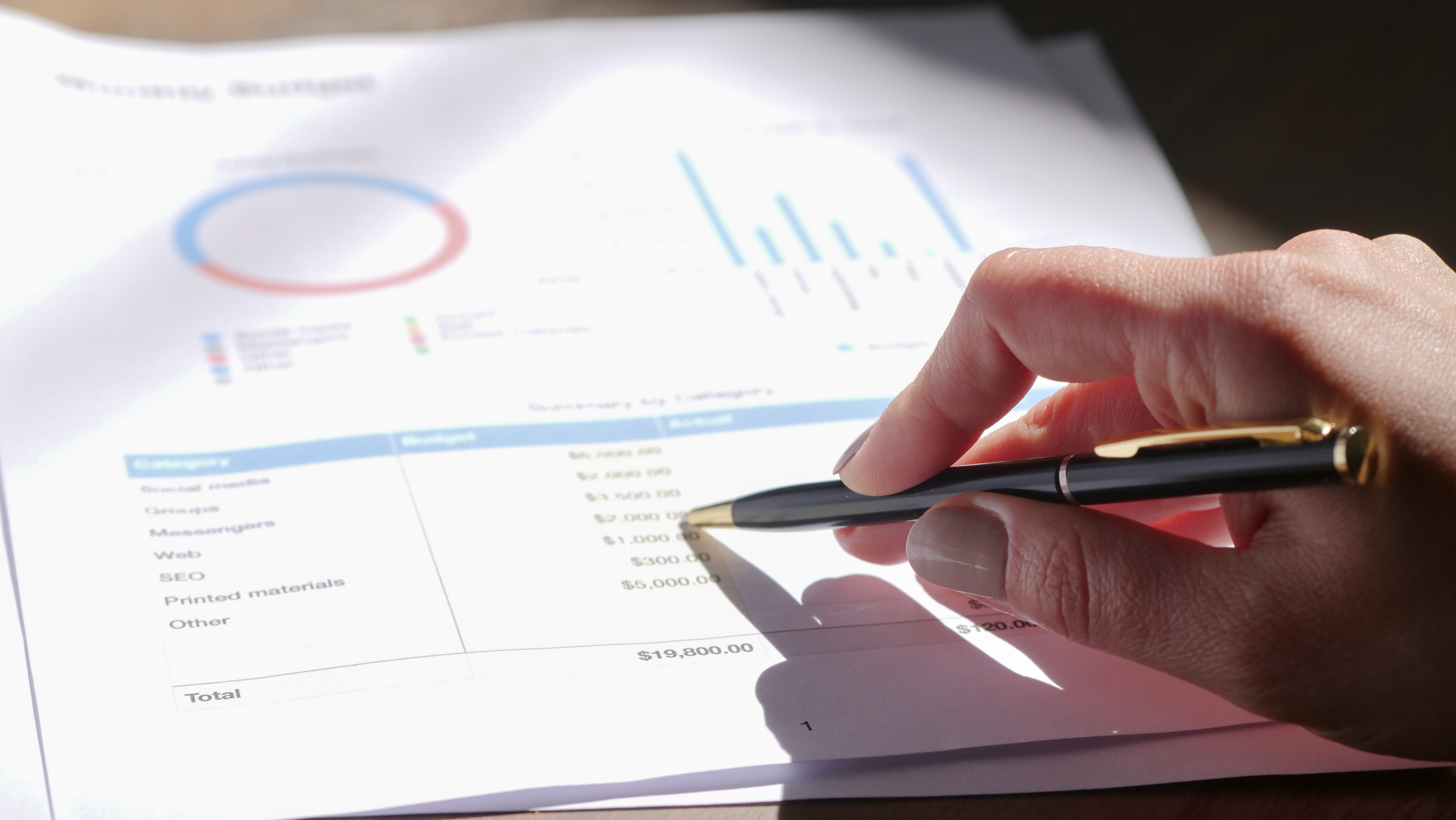 After the interview process, it's time to review the software development project proposals you've received. What we recommend is making a list of your top three choices.
Place them side-by-side and consider factors such as cost, experience, and the proposed approach to your project. Getting opinions from your employees or colleagues will also help in picking the most suitable outsourced team. Ask about what they think of the offers and who they would recommend.
Doing an elimination process will help you focus on the company that you think is the best match for your project. Afterward, it's time to make a decision and start formalizing the partnership with your chosen outsourced software development partner.
10. Make Your Decision
The final step is to make a decision and award your future projects to your chosen software development firm. If you've done your due diligence, then this should be a relatively easy process.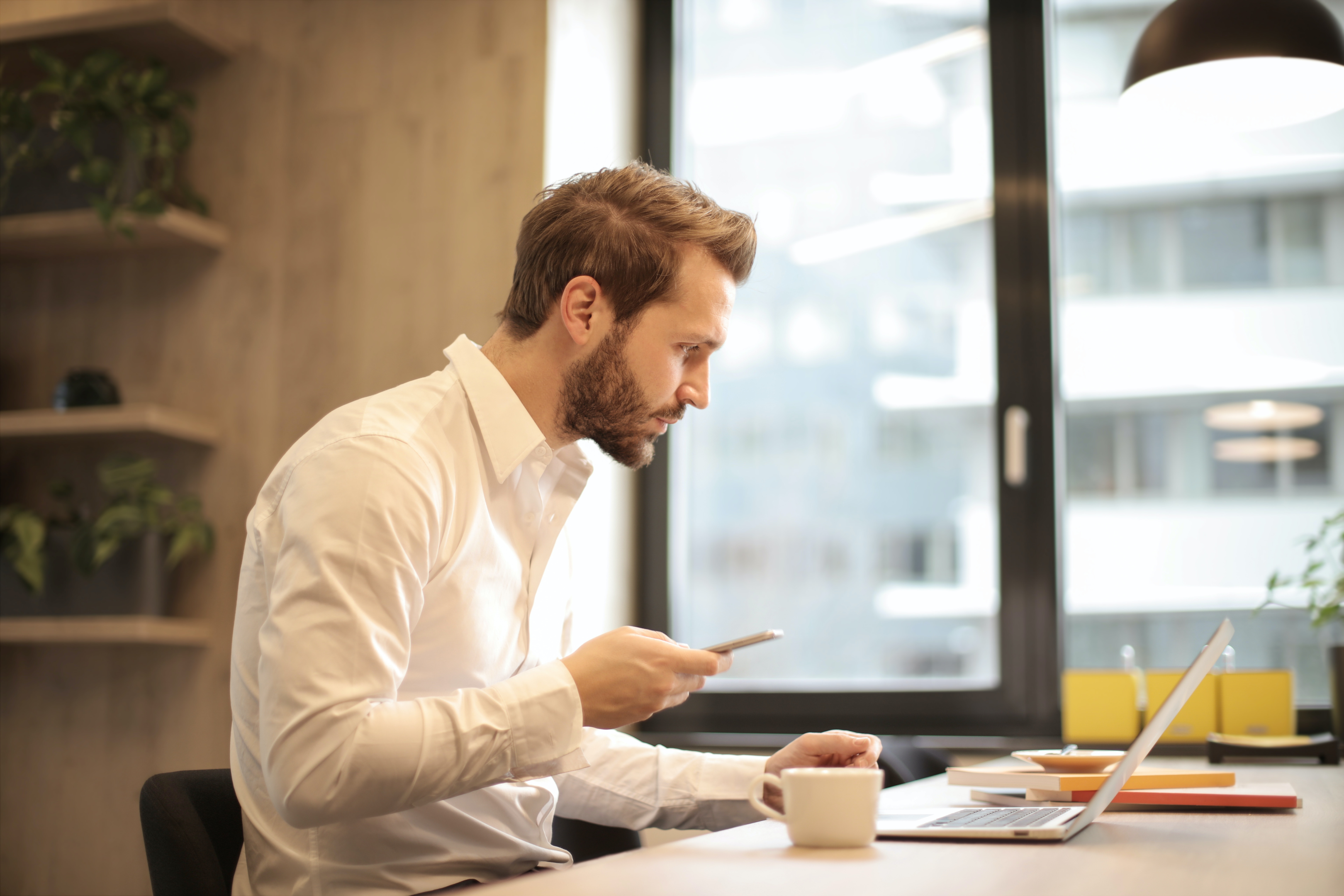 But before anything else, you should read their software development contract. This contract safeguards both you and your outsourcing partner by detailing the obligations and expectations of both parties.
It's easy to say you've read the contract, even if you didn't really go through it thoroughly. If you have a lawyer, have them read it for you. In this way, you'll know your rights in case your software development outsourcing partner breaks one of the agreements.
If you don't have a lawyer, read the contract multiple times to understand what entails in your outsourced software development project agreement. Just remember to understand every detail of the contract because you are the one who will be implicated in case of legal disagreements.
And that's it! These are the 10 steps you need to follow if you want to outsource software development for your startup. Just remember to take things slowly, do your research, and don't rush into anything.
Tell Us Your Project!
As the world of technology evolves at a rapid pace, it is essential for businesses to stay ahead of the curve.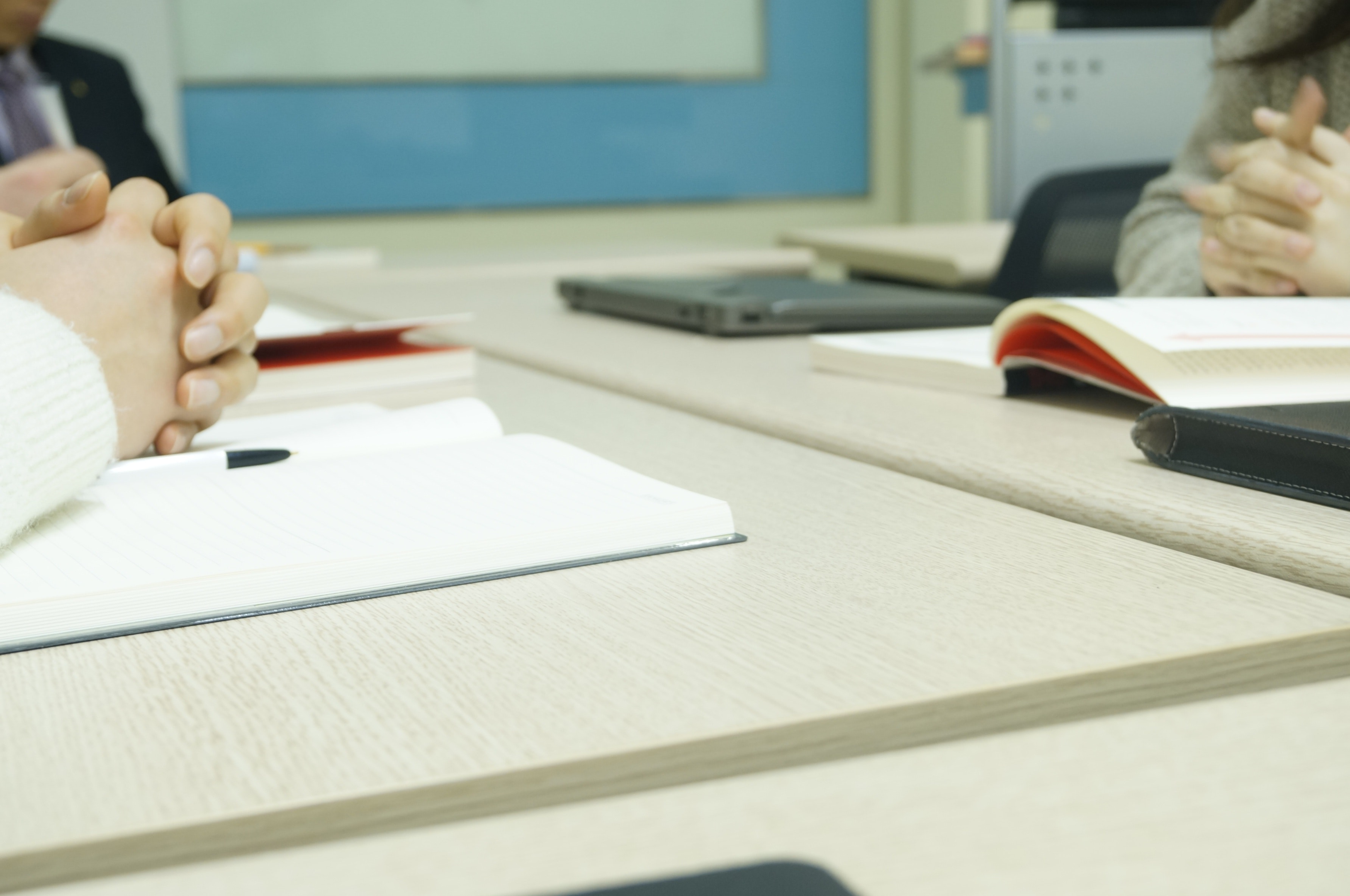 Here at StarTechUP, we have a team of developers who have the significant coding expertise and experience necessary to help your business implement the latest technologies. Using an agile methodology, our developers can quickly adapt to your changing needs and deliver innovative solutions that will give you a competitive advantage!
Contact us today to learn how we can help you take your business to the next level!