Quelques uns de nos
projets Web & Mobiles
GlobeDrop is a web application that works as interactive tool to connect travelers to social organizations and charities worldwide. Travelers can search for charities through GlobeDrop and personally bring in-kind donations to their organization of choice.
Travailler avec nous
2013 - 2015
INDUSTRY:
NGO
LOCATION:
International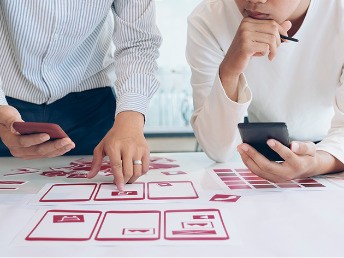 Interface d'administration basée sur le Web pour gérer les données provenant des missions humanitaires. Toutes les données du panel d'administration ont un niveau d'accès différent selon une matrice de niveau d'utilisateur. Une application mobile est une communication vers le backend de l'application via l'API (Application Programming Interface)
Travailler avec nous
2020 - NOW
INDUSTRY:
NGO
LOCATION:
FRANCE
Application Android native pour les coiffeurs professionnels. L'application permet aux clients de réserver et de payer en ligne. Les coiffeurs disposent de leur propre accès pour configurer leurs services, leurs informations et leurs plages horaires.
Travailler avec nous
2020
INDUSTRY:
WELL-BEING
LOCATION:
PORTUGAL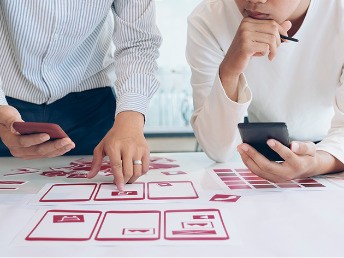 Interface d'administration basée sur le Web pour gérer les données provenant des missions humanitaires. Toutes les données du panel d'administration ont un niveau d'accès différent selon une matrice de niveau d'utilisateur. Une application mobile est une communication vers le backend de l'application via l'API (Application Programming Interface)
Travailler avec nous
2020 - NOW
INDUSTRY:
NGO
LOCATION:
FRANCE