Virtually any business, both old and new, should have an online presence. This begins with having a top-notch website to represent your company. But how do you choose a web development company among the sea of reputable businesses that can help you?
A web development firm for your business is your key to brand visibility. With their web design services, they will help establish your company name in the digital world. So, you should never skip this process.
If you're feeling stressed about choosing a web development company, don't worry! This blog post has 10 tips to guide you so that you can find the most experienced developers for your project.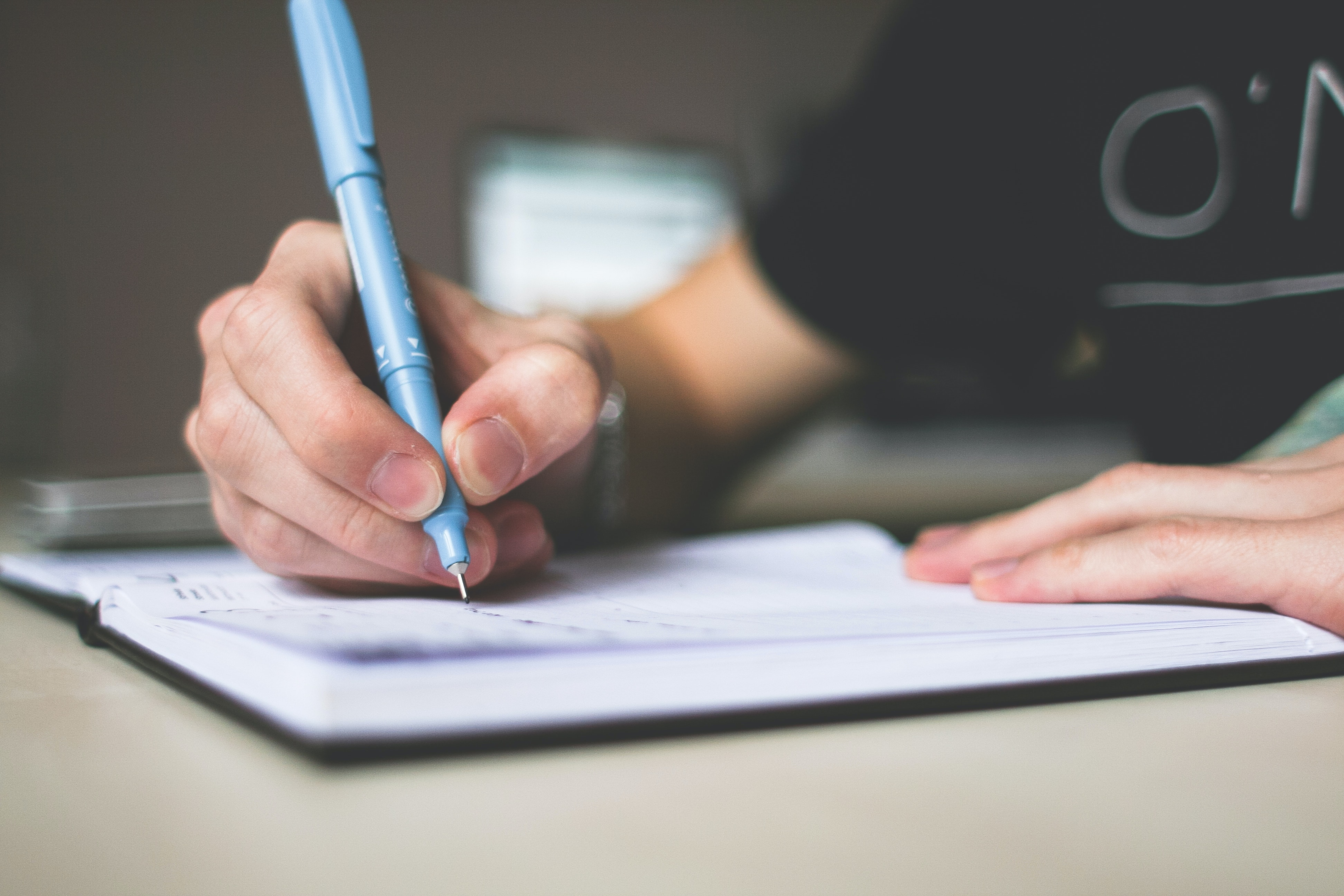 5 Top Qualities to Look for in a Web Development Agency
The online business world is changing rapidly, and it's easy to be persuaded by the promises of web development firms out there. While it seems like the fastest way to get your website started, you might end up spending more money to fix what could have been prevented.
Before anything else, you should keep in mind these qualities when choosing a web development company:
1. Industry expertise
Website software development is not a one-size-fits-all solution. You need something tailored specifically for your company, industry, and target market. Finding a company with industry technical expertise is the key to achieving these.
Such companies have experience building template-based websites for companies in your field and are likely to understand your needs better. You can trust that they are familiar with the latest trends and technologies that can attract more customers to your website.
2. Flexibility

As a client, you're likely to change your mind regarding what key features you want on your website during the early phases of development. Thus, you need a web development company that is flexible.
If the firm has such quality, they would be delighted to make any necessary changes to suit your preferences. They will save you time, effort, and emotional distress.
3. Strong work ethics
Work ethics are the moral principles that guide an individual's behavior. A good web development company with a strong work ethic will be reliable and produce high-quality results. They will also be communicative and responsive to your needs.
A good development company has a staff of dedicated professionals willing to go the extra mile to bring your project to success. Having this group of web developers shows they've put their hearts and souls into their work.
4. Creativity
In today's competitive digital landscape, you need a creative e-commerce website that can stand out. A creative web design company can help create a website that stands out from the competition and provides a unique user experience.

If you want to increase your client retention rate and make an impression online, hire a team of designers and developers who can bring your vision to life and develop creative ideas and solutions to problems.
5. Excellent Communication Skills
With the many moving parts and stakeholders involved in web development, communication is crucial. It's why you need an experienced web development company with excellent communication skills.
To understand the client's needs and deliver what is expected, they should be able to communicate with the client and their project management team clearly. Trust that they will keep you updated on the progress of your project and that your questions will be answered promptly.
10 Tips to Choose the Right Web Development Company
Now that you know the qualities to look for, here are tips on how to choose a web development company:
1. Familiarize yourself with business requirements
In order to choose a web development company that is the best fit for your business, it is important to be familiar with your business requirements. This includes goals, features, and the kind oTalk with several development companies and submits your requirements to the experts as they can assist you in identifying your website's category. In addition, you should be aware of the following:
What customization is required for your project?
What are the phases involved in your web project?
Who are your competitors?
Do you have a budget?
You may talk with competent local agencies about a fixed-price project or engage with web developers through their hiring services packages. Remember that you can't find the right service provider until you know what you want.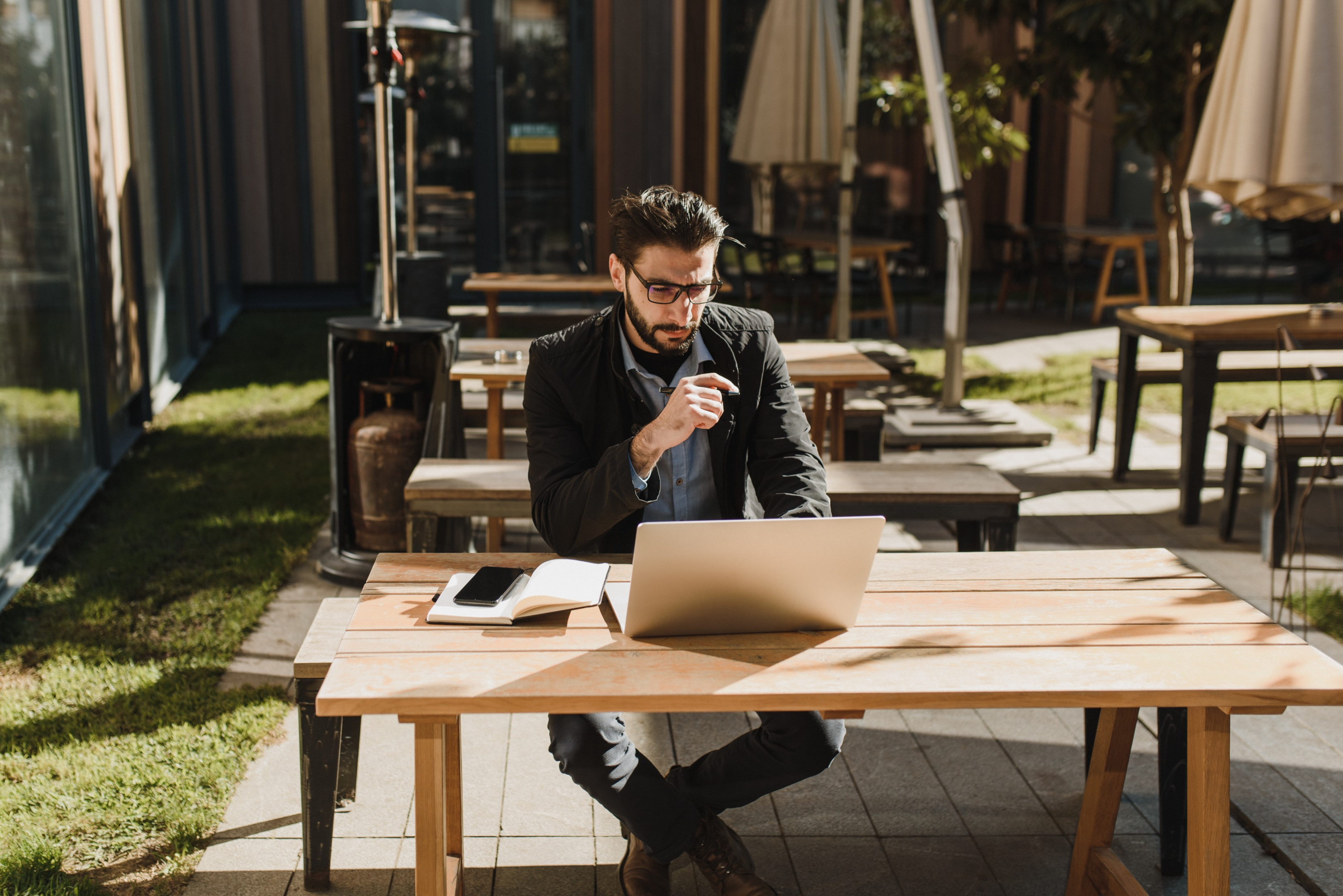 2. Take a look at their website
Examine the web development company's website and imagine it as your own. Do you like the layout? Is it attractive? Is it responsive?
Responsive websites are designed to provide an optimal viewing experience for desktop monitors to mobile phone users. It automatically adapts the layout to the viewing environment by using media queries to change the display resolution and size of all or some of the website's content.
If you're looking for a web development company that can create a responsive website, make sure they have experience with responsive design and ask to see some of their previous work.
3. Learn the basics of website development
As an entrepreneur wanting to have their website constructed, don't be afraid to dip your toes in the basics of commerce websites. If you can't or don't have the time, engage with a web development partner to assist with the search and interview process.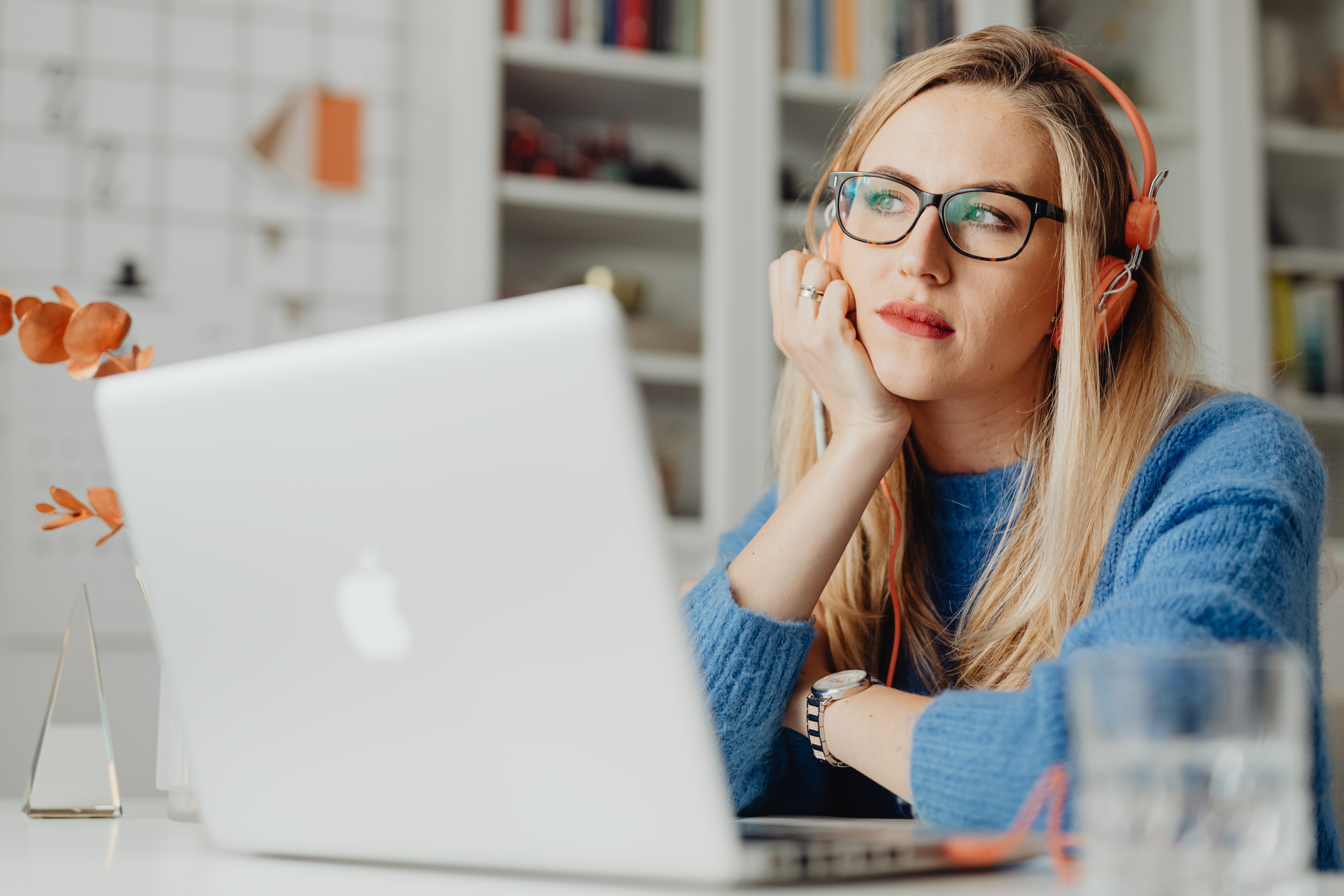 Hiring someone who understands e-commerce websites may save you thousands of dollars in the long run. They'll tell you why employing a certain technology or approach can improve your overall digital presence.
4. Determine the team members
Having a great team can make or break your project. You need a competent team in all aspects of web development, from design to programming.
A professional web development company has the experienced members you need. Take time also to meet the team members who will be working on your project. Typically, here are the team members you want for your project:
Project manager
A project manager is responsible for the overall success of a project and is in charge of keeping things on track. They work with the team to ensure all deadlines are met, and the project is completed on time and within budget.
Front-end Developer
A front-end developer is someone who specializes in the graphical and interactive elements of a website. For instance, they work on the design and layout of your custom website and make sure that everything looks and works the way it's supposed to.
Back-end Developer
A back-end developer is someone who specializes in developing the functionality of a website. They work on the behind-the-scenes aspects of a website, such as creating databases and building algorithms.
UI/UX Designer
A UI/UX designer is someone who specializes in the graphical and interactive elements of a website, as well as the usability of the website's design.
Quality Assurance (QA) Engineer
A QA Engineer is responsible for ensuring that the website meets all the requirements specified by the client and that it is visually appealing and user-friendly.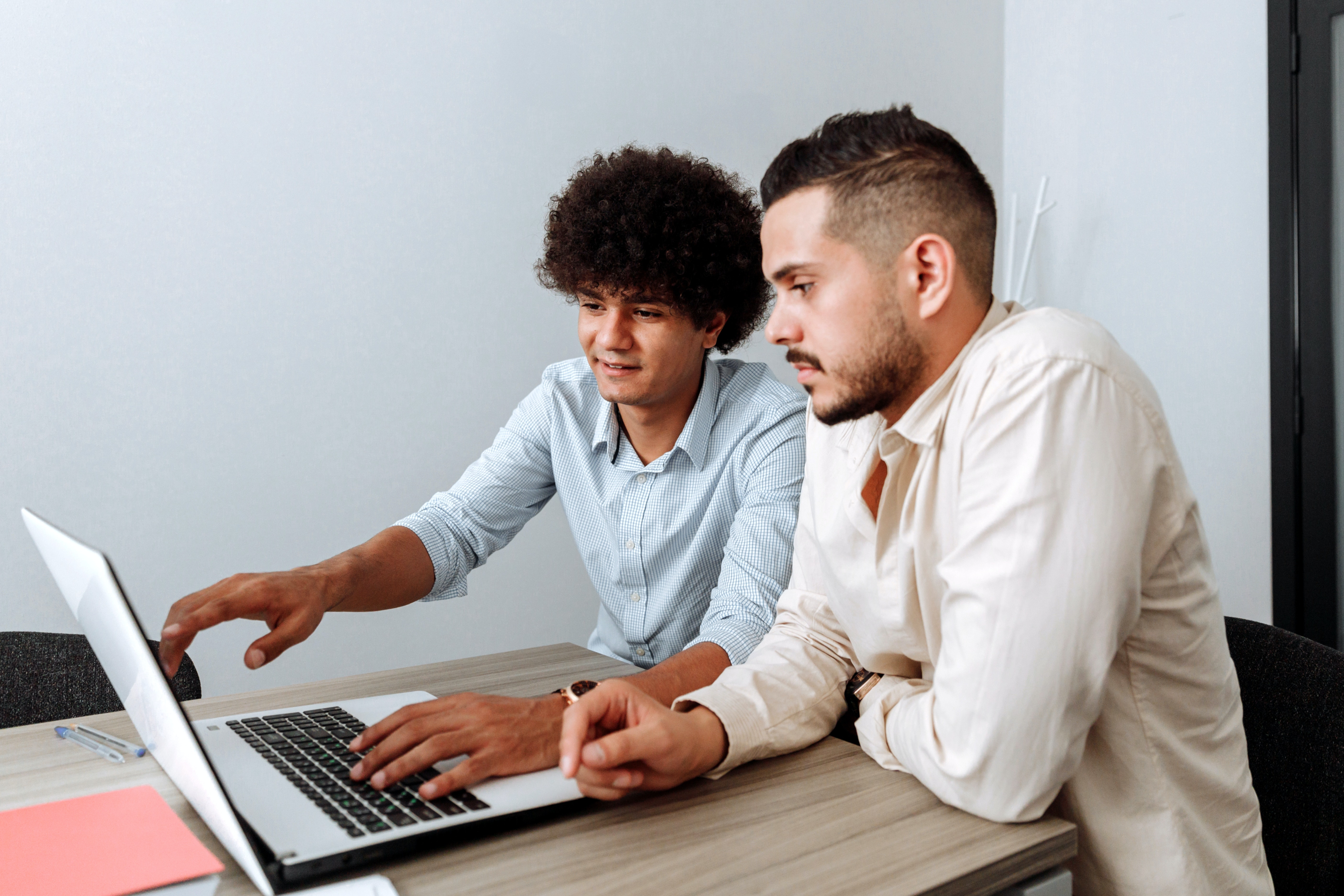 5. Ask them to send you their portfolio
A portfolio contains the breadth of expertise of a web developer, so carefully examine their completed projects. A reliable web partner that is serious about offering its e-commerce solution will have a project or portfolio section where it can display its previous accomplishments.
Ask the firm to explain its involvement with the projects you're interested in. Did they work on both the design and development or just designers? Are they still providing assistance and upkeep services to this day?
An expert development company will thoroughly understand the most effective development approaches, methodologies, and processes.
6. Ask for privacy and security policies
Confidential data and concerns for the security of personal information exist in every web development business. Those sensitive data are required in many software projects and may endanger the company's operation if not protected.
As a result, software development businesses and nearly all web development companies follow a Non-Disclosure Agreement (NDA) as part of the legal and ethical process. It shields your information from prying eyes and provides total confidentiality.

A quick note on why this is important:
When finalizing a website's design, developers often depend on hosting companies to help manage internet-based development servers for testing and client approval.
Your website is only as secure as the security retained by your web development firm. Make sure to include comprehensive provisions in your NDA so you can be confident about inquiring about their physical to virtual security measures.
7. Check client reviews, ratings, and feedback
Almost all website development businesses dedicate a section on their website where clients may leave reviews or testimonies. Surely, it will all be positive for all visitors can see.
To ensure testimonials' validity, take some time to research your potential development company on search engines and other third-party platforms like Clutch and GoodFirms. Although most of the reviews are genuine, some businesses post false ones to improve their credibility.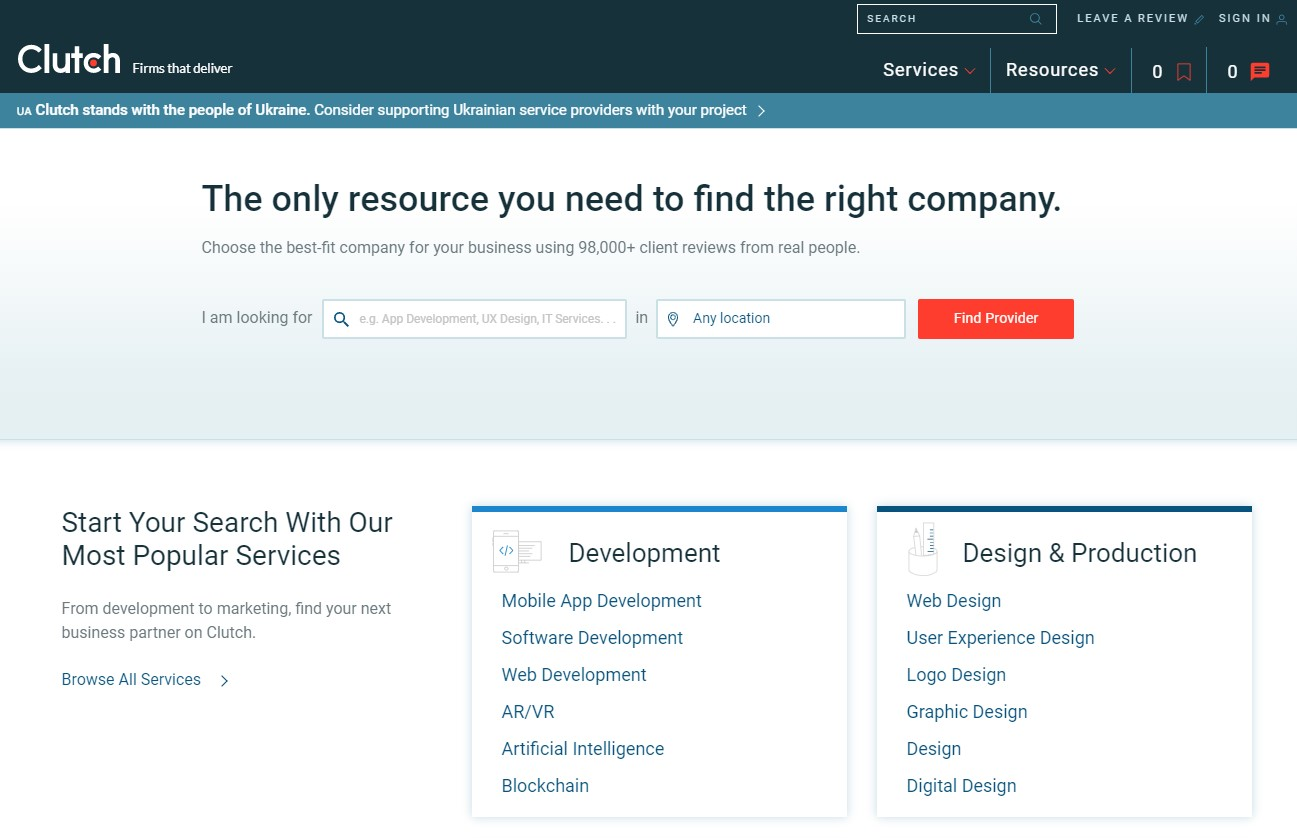 Pay attention to the drawbacks to be confident that you will accept them. If you came across a web development firm in different networks, inquire about previous clients and contact them for their experiences.
8. Consider the variety of their web development services
Web development companies offer several services, and you might not need all of the services they offer in a package. The best way to know which web development service you need is to inquire about the types of services to see if they are a good match.
If you're just starting out, it's best to look for an end-to-end service provider that can guide you through each phase of the website development process.
Here are the typical services you should know when choosing a web development service:
Discovery phase
The discovery phase is one of the most important aspects of website development. This is when the development company learns about your business and your goals for the website. They will also create a project plan and timeline for the website's development.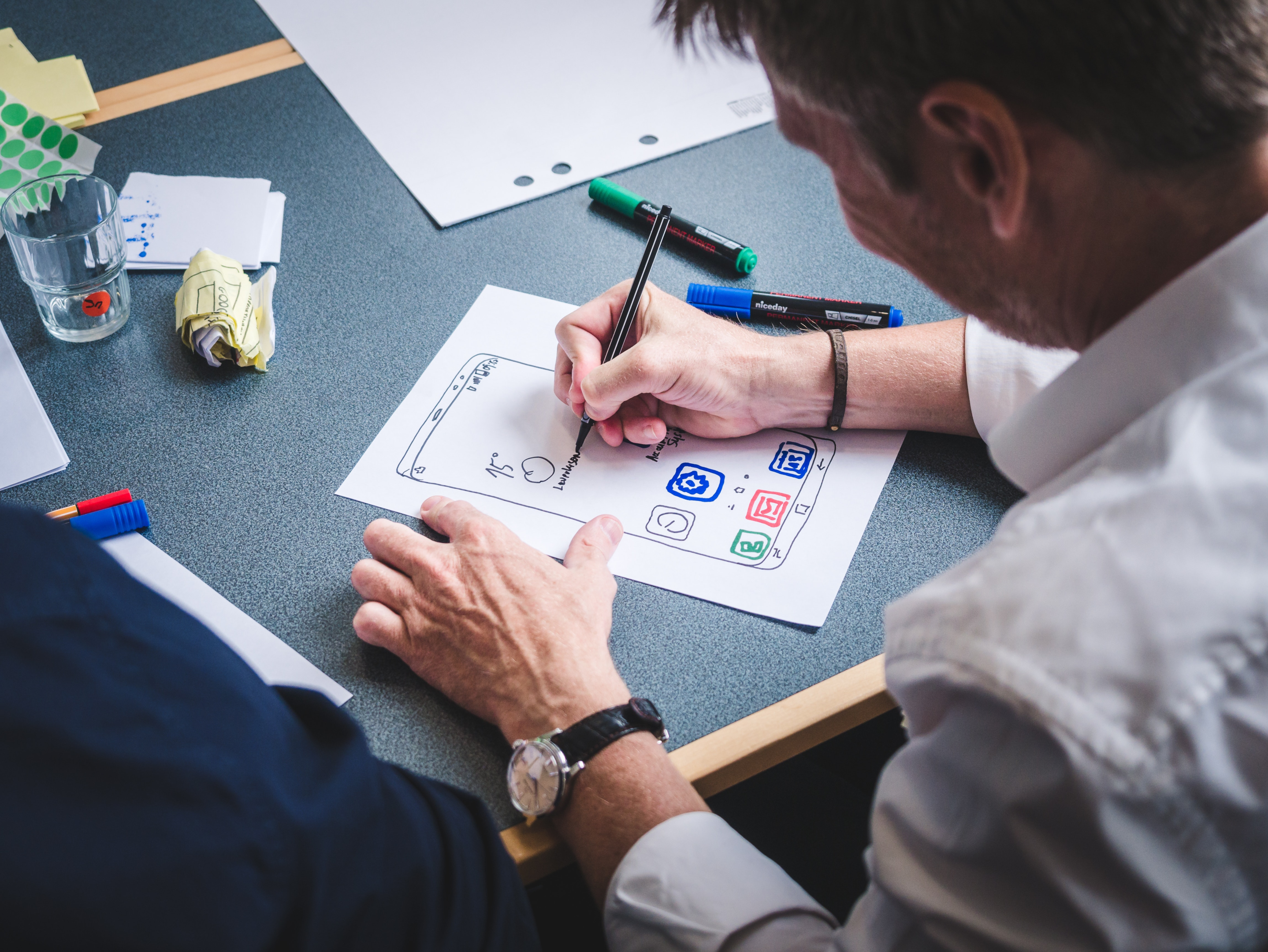 UI/UX design
The user interface (UI) and user experience (UX) design service are one of the most important aspects of website development. This is when they create a website prototype and design the pages to ensure they are user-friendly.
QA Testing
Getting a QA testing service ensures that your website is of the highest quality. It will show if your website is properly designed and coded and that all the functionality works correctly. The best web development company will have a rigorous quality assurance process in place to make sure that your website is perfect.
Maintenance
Maintenance services keep your website up and running. It will keep your website updated with the latest security patches and software updates. Also, it ensures that your website is running smoothly and error-free.
Support
Development doesn't stop when the website is launched. This is because you'll notice changes you'd want to make right away once it's live. As a result, you don't want to hire a web developer to implement the changes again. Choosing the right web development company from the beginning guarantees that you will be pleased with the result.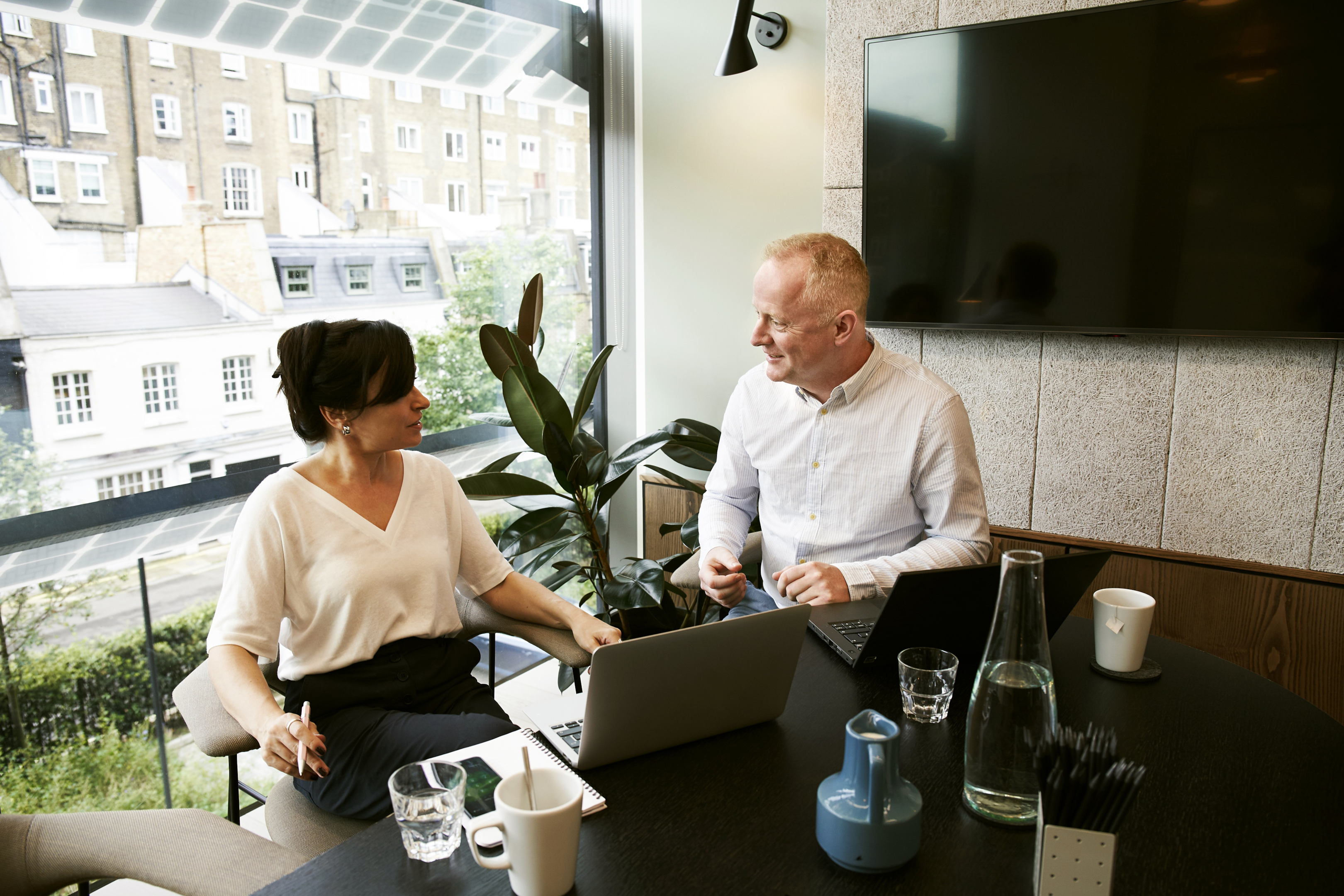 9. Ask for a consultation first
Every business online is a one-of-a-kind entity that follows unique processes for a unique target audience. Thus, getting a consultation is crucial to discover if you're choosing the right web development company with industry focus experience.
However, some web firms employ business analysts with industry skills to understand your business needs. They can determine whether a custom or template-based website is the best option.
Customizing all the features, functions, and interactions may be used to fulfill your business needs. If your web development team cannot grasp your business's unique demands and target audience, they likely won't meet your company goals.
10. Acquire a final cost estimation and complete documentation
Cost always accompanies quality. A great web development company pays top salaries to qualified talents who will get high-quality results. Their clients are expected to pay accordingly as well.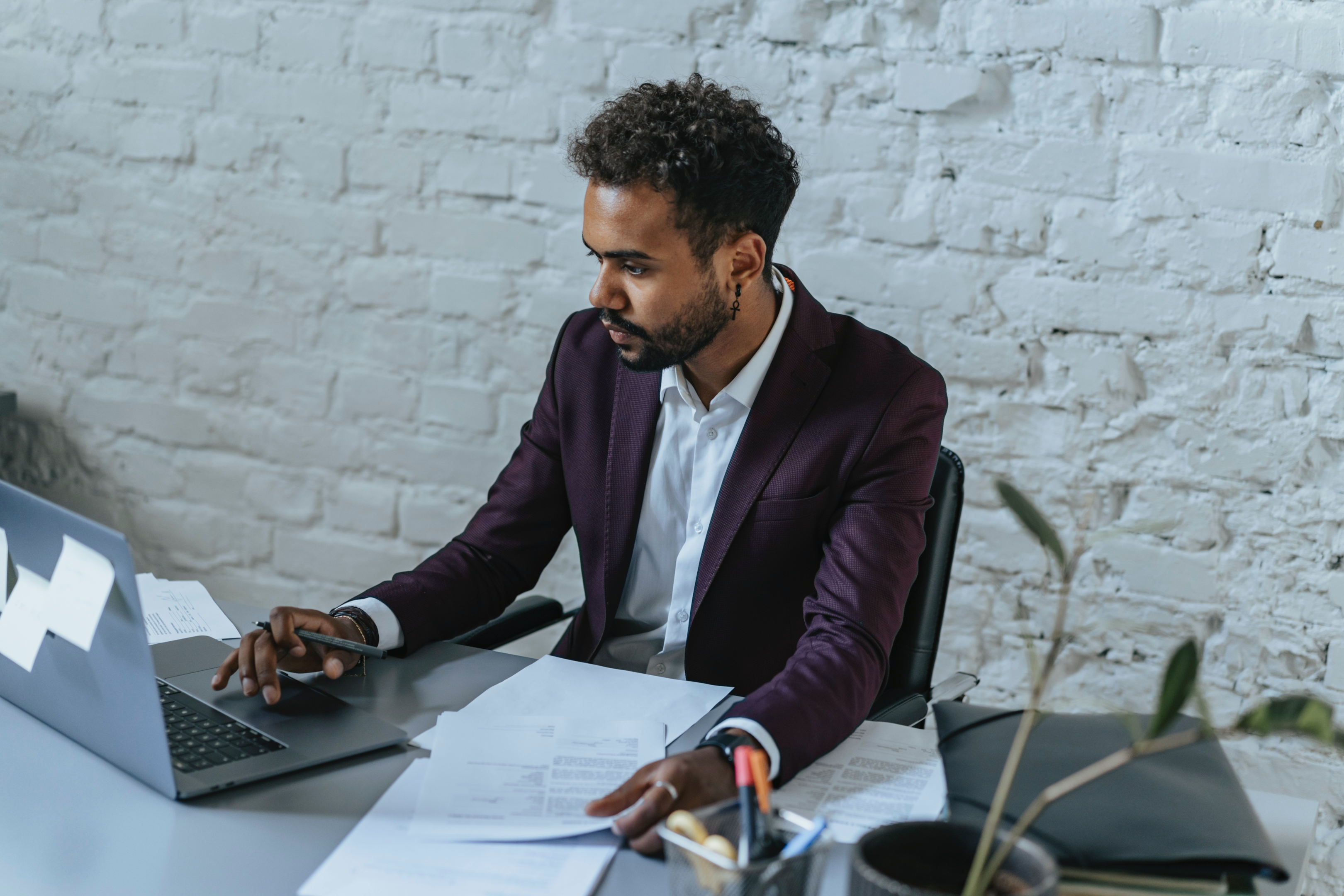 Choosing the low-cost, most convenient software is not ideal. It won't guarantee success if the development team can't offer a distinctive product because the code may be vulnerable or the site appears too basic or simple.
However, if you are tech-savvy and knowledgeable in software development services, you may do it to compare them without help. When meeting potential partners, always request a range of documents that provide the average timeline of your project.
Based on the findings, begin a conversation with a few prospective vendors and ask for detailed quotations, including pricing and payment terms. From what you discover, it should help you choose the best technology partner out of the pack.
Choose StarTechUP!
Your website is your company's public face on the internet. It must represent your core values in terms of efficacy and efficiency. As a result, you should never cut corners when building it.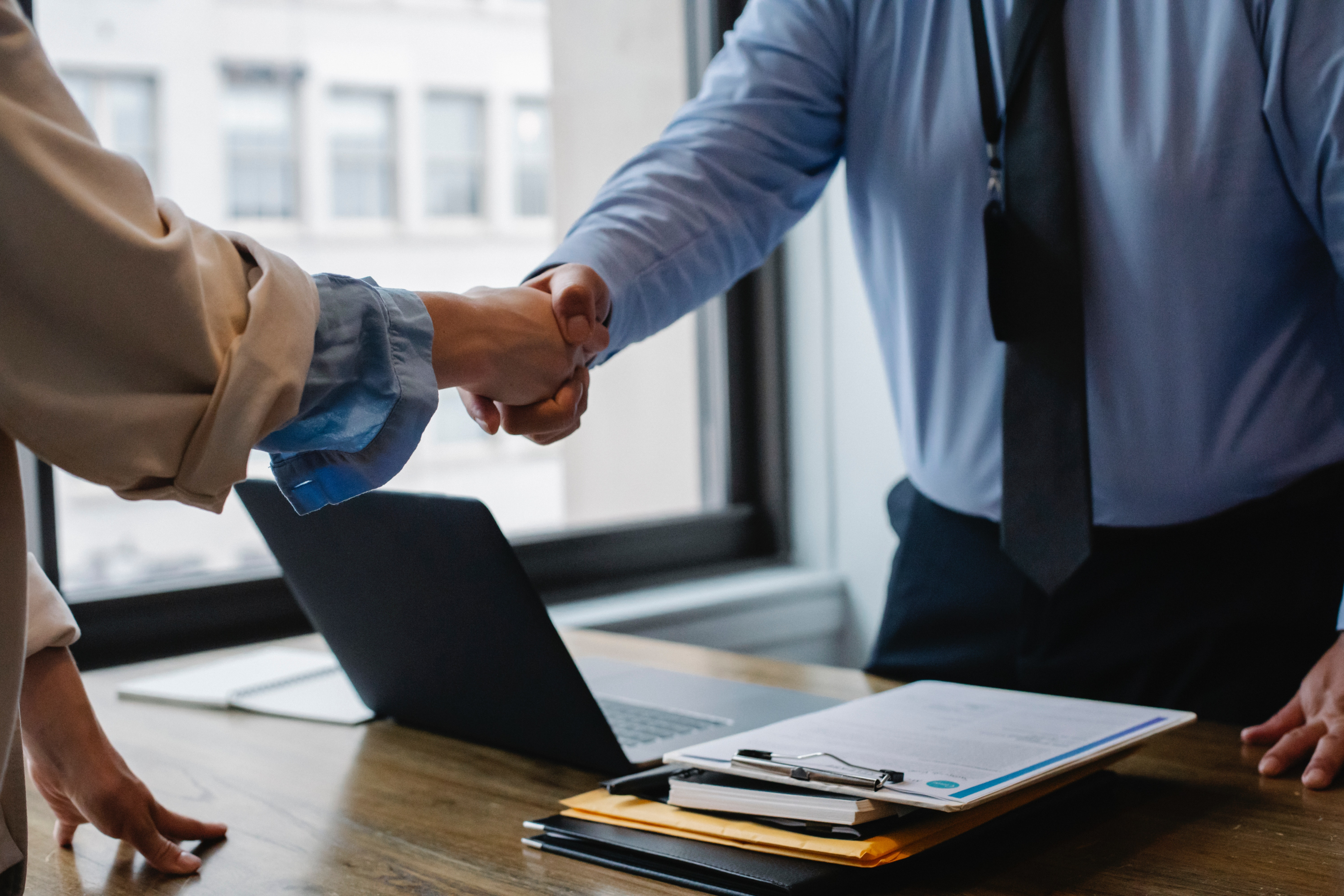 As a reliable technology partner, StarTechUP provides high-quality, cost-effective services. We have talented developers fluent in various programming languages who can create custom websites according to your business needs and budget!
From mobile app development to website services, we can do that for you. Book a free consultation today!